About
I am a self-representing' self-taught artist who has been painting as a hobby for over fifteen years. I work mainly with acrylics and mixed media using high quality canvas' paints and brushes to produce bright' vibrant one off pieces with striking eye catching flair. My art is a personal exploration of colour' pattern and abstraction which are influenced by emotions' sound' surroundings and contemplation on life and the human experience.
Top Categories
Influences
My method of design entails a process of layering techniques working each layer as a completed work and then visually drawing back into its body to create a final piece. I usually have a few works coming together at the one time allowing each layer to form then setting it aside on a wall in my home or my studio space until I am drawn back to it with additional inspiration' all my works have a minimum of three layered components prior to completion.
I love that my works are open to personal interpretation with designs that can be utilised in all four directions' they can be framed as single pieces or cropped down or mounted using split framing techniques to create beautiful series pieces from the one work. The freedom to do this with each of my works allows the owner to have their own personal part in the final product adding creative input into how the work is displayed as a final piece.
My artistic inspiration comes from my childhood living at times between the ocean the farm and suburbia' experiences living in foster homes' being an only child' overseas travel adventures and the experience of everyday life. The human experience and its struggle with the detachment from nature and true spiritual essence' modern life and the high and low emotional reactions in society are also things which strongly influence my art.. Essentially my art is looking at life and its process through the experimentation of colour.
collector
Ingrid S.
9 days ago
artist
Kerry j.
5 days ago
collector
Felicity
8 days ago
artist
Melinda P.
6 days ago
artist
Robyn G.
5 days ago
artist
Chrissie C.
10 days ago
artist
Eva J.
2 days ago
artist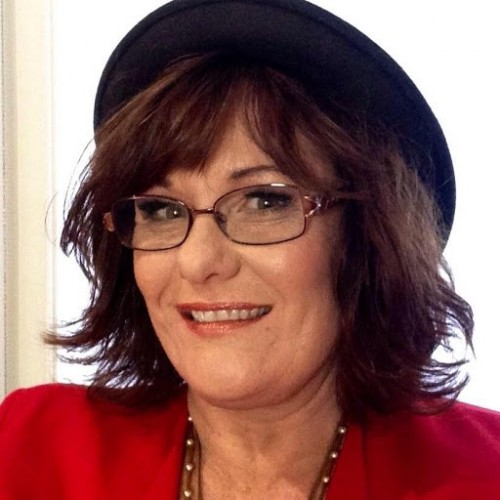 Lisa J.
4 days ago
artist
Sarah S.
6 days ago
artist
Colleen S.
11 days ago
artist
Kaz B.
1 day ago
collector
Jillian B.
1 day ago
Previous
Previous