About
I have been painting with acrylic mixed media for 12 yearsMy art is hung in private homes and corporate offices across the globe.Preferring to use medium to large canvases some with texture to create a bold statement Photography: My artwork is photographed by me, in my home or studio.All of my work is photographed 'to scale' and not superimposed onto a 'wall app'My works are signed, sealed and ready to hang. I use 3 coats of art varnish.Rubber stoppers are attached to the back of each painting to protect your walls.A Certificate of Authenticity is included in the package.Many modern day artists inspire me' and I draw on lots of different styles and techniques to create my work.
Top Categories
Education
Enfield High School
Self Taught Artist
Exhibitions
Cairns Regional Gallery 2008' 2009' 2010
StoryLine Exhibition 2009 Cairns
Artists of the North Exhibitions 2009'2010'2011'2012'2013'2015,2016,2017
The Reef Hotel Casino 2010
Atherton Regional Gallery Atherton 2010
Cell Art Space 2010' 2011
Hugs Gallery Three Tiers Exhibitiion' 2010
Press
Influences
Rothko' Pollock' Kandinsky, Christian Hetzel, Gerhard Richter
collector
Andrea D.
8 days ago
artist
Natasha J.
9 days ago
artist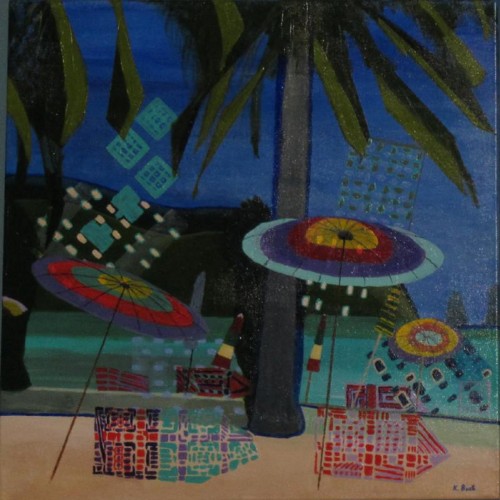 Kathy B.
12 days ago
artist
Julie S.
12 days ago
artist
Daniele L.
11 days ago
collector
Rebecca F.
9 days ago
artist
Christine S.
10 days ago
artist
Stuart E.
1 day ago
artist
Margaret (.
8 days ago
artist
Tracey B.
8 days ago
collector
Kath P.
6 days ago
artist
Tim G.
12 days ago
Previous
Previous