Entrant
About
Starting out as a 'conservative' animal portrait artist in England and spending time as a Graphic Designer, Nicky had a yearning to break away from the intense attention to detail which both of these disciplines required. She wanted to 'let her hair down' and develop more freedom and movement in her work.
This yearning led to Nicky exploring with acrylics......using A LOT of paint in the process but rediscovering what paints can actually do. She loves experimenting and through trial and error has learned so much about the character of paint and how far you can push it! Now Nicky has found a style that she hopes is recognisable as her own. A style that is not necessarily in the subject or composition of the piece, but more so in the paints' application to the canvas.
Having fun with her paints and enjoying using unconventional tools to create lines and patterns across the canvas, Nicky believes that her joy of exploration throughout each painting prevents her work from becoming static and enables it to evolve.
Now she is kept busy with commissions for all three disciplines, ie requests for portraiture, also her 'looser'abstract work and her graphic design too. She appreciates the attention to detail that each require in different ways.
Nicky takes great pride in her work and pays attention to not only what's on the front of the canvas, but the back of it too. To create an all round professional finish, she backs and seals her canvases with a blanket of paper which is date stamped, hooked and wired, ready to hang.
Nicky is actively involved in the local Adelaide Hills art scene and is currently co-managing/curating The Lakehouse Gallery at Springlake in Mt Barker which opened it's doors in July 2018. To find out more you can check out The Lakehouse Gallery's facebook page. She also created 'Nibs Gallery'as a platform to enable her to share and promote her artwork and digital art and is active on Facebook, Instagram and Pinterest. She also offers her designs on homewares and apparel.
Top Categories
Education
North Warwickshire College of Art and Technology
Exhibitions
2018
Jan - Victor Harbor Rotary Art Show
Feb - Woodside Providore, solo exhibition
July - The Lakehouse Gallery, Mt Barker
July - SALA Auchendorrach House, Mt Barker
July - Woodside Providore, Woodside
August - The Lakehouse Gallery, Mt Barker
October - Frocktober Event at The Lakehouse Gallery, Mt Barker
2017
Nov - Hills Art Collective Exhibition
Oct - Solo Exhibition @ The Olive Branch
July - Bird In Hand Exhibition
May - Hills Art Collective Exhibition
March - Mary Potter Hospice Exhibition
March - Goolwa Art Show
Jan - Victor Harbour Art Show
2016
Victor Harbor Rotary Art Show
Solo Exhibition : Mt Lofty Ranges Vineyard
Goolwa Art Show
Murray Bridge Art Show
Gawler Street Art Trail
Auchendorrach Art Show
Winter Exhibition, Hahndorf
Cathedral Art Show
Victor Harbor Rotary Art Show 2010 : 2011 : 2013 : 2015
Murray Bridge Art Show 2010
Press
The Courier, Adelaide Hills 2016, Auchendarrach Art Show storyAdelaide Oval website SALA Festival 2016, Three Pommie Painters storyThe Courier, Adelaide Hills 2016, Gawler Street Art Exhibition storyThe Advertiser supplement, The Barker. Story on new annual exhibitions coming to Mt Barker SA
Influences
Christian Hook (Portrait Artist of the year 2014 UK) - Just lurve this guys work.
Richard Symonds - wildlife artist UK.
collector
Ingrid S.
6 days ago
artist
Susan C.
12 days ago
artist
Chrissie C.
7 days ago
artist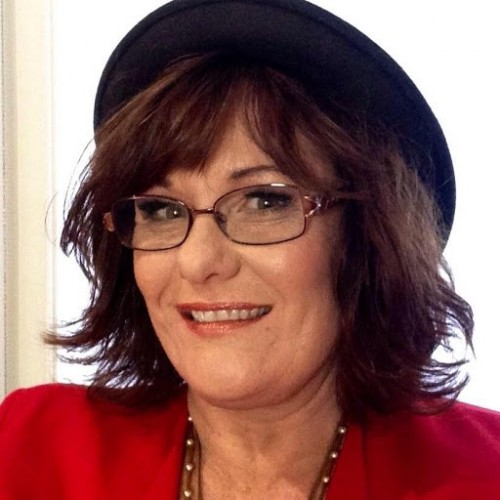 Lisa J.
1 day ago
artist
sandy h.
10 days ago
artist
Sarah S.
3 days ago
artist
Julius K.
9 days ago
artist
Melinda P.
3 days ago
artist
Kerry j.
2 days ago
collector
Felicity
5 days ago
artist
Colleen S.
8 days ago
artist
Robyn G.
2 days ago
Previous
Previous