About
I am a printmaker trained at Gray's School of Art in Scotland. I have lived in Australia and Indonesia since graduating in 2004 and I am currently living in the beautiful Perth Hills in Western Australia with my husband and children.
I am influenced by the native plants and landscapes of the places I live and Western Australia has such unique and diverse flora and vistas I consider myself very lucky to live here. My prevailing medium is relief printing, usually with linoleum, occassionally wood. I am in love with the process of linocut and the tactility of the materials.
Art Deco and Art Noveau has always been hugely influential in my work as I am attracted to graphic palettes, lines and patterns. Fish are a recurring theme in my work and I love to represent them with exaggerated and stylized patterns. echoing those earlier styles.
Top Categories
Education
BA Hons Fine Art Printmaking, Grays School of Art UK 2004
Exhibitions
Wanneroo Arts Exhibition, Wanneroo, Western Australia 2018
26°S 121°E On the Map, Mundaring Arts Centre, Mundaring, Western Australia 2017
Army Art, Leeuwin Barracks, Fremantle, Western Australia 2016
The Darlington Arts Festival, Darlington, Perth, Western Austrlia 2015 and 2016
BIWA Annual Charity Auction, Balikpapan, Indonesia 2015
PRIS charity Art Auction, Balikpapan,Indonesia 2014 and 2015
ANZA House solo exhibition, Jakarta, Indonesia 2012
Printmakers Association of Western Australia, Perth, Western Australia 2007 and 2008
City of Stirling Art Awards, Perth, Western Australia 2005
Compass Gallery, Glasgow, Scotland 2004
Graduate Show, Grays School of Art, Aberdeen, Scotland 2004
Scottish Royal Academy Student Show, Edinburgh, Scotland 2004* Prize winner
Aberdeen Artists, Aberdeen Art Gallery, Aberdeen, Scotland 2003
Portfolio No. 2, R.K. Burt Gallery, London 2003
Aberdeen Arts Centre, Aberdeen, Scotland 2003
artist
Christine S.
4 days ago
artist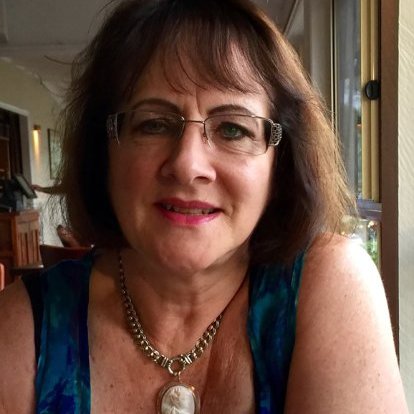 Gayle R.
7 days ago
collector
Kath P.
9 hours ago
collector
Rebecca F.
3 days ago
artist
Julie S.
6 days ago
artist
Daniele L.
5 days ago
artist
Natasha J.
3 days ago
artist
Margaret (.
2 days ago
collector
Andrea D.
2 days ago
artist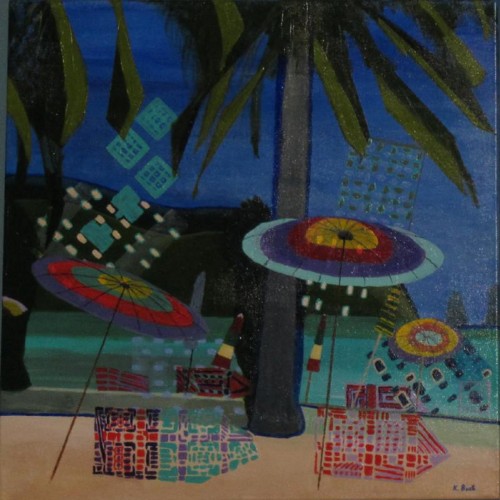 Kathy B.
6 days ago
artist
Tim G.
6 days ago
artist
Tracey B.
2 days ago
Previous
Previous