About
Nicki Baker-Comelli: Known for her layered abstracts on Belgium linen
Jessica Skye Baker: Known for her large scale resin artwork
Baker Collection: Charcoal nudes and Pop Art
The Baker sisters Nicole and Jessica have been painting together for their entire upbringing. Encouraged and heavily inspired by their father artist Steven Baker, they have recently decided to enmbark on some collaborative pieces. Their 'Rudie Nudie' collection combine there bold abstract styles and the earthy elements of charcoal and graphite.
The 'Rudie Nudie' collaborative pieces are signed with their BAKER signature. These abstract interpretations of the nude figure are in honour of their father who now suffers from macular degeneration and finds it difficult to bring two lines together in his own drawings. What makes this collection particularly special is the three minds that work together to create one truly unique piece for a collector.
Nicki and Jessica's Pop Art collaborations portray their love for traditional art and modern methods this is prominent when visiting their studios.
Jessica Skye Baker has sold hundreds of resin and abstract water colours both nationally and internally and is well known within major interior design circles.
Nicki Baker has an extensive academic background in visual arts, she is an Australian entrapaneur in the art scene with her own labels and high end art supplies company which she began almost three decades ago. Her designer style artworks are rich in colour and are exclusive to her signature style in comparison to other abstracts.
artist
Vicki R.
23 days ago
artist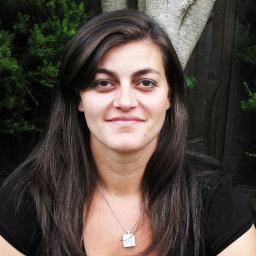 Anna P.
8 days ago
collector
Lisa D.
15 days ago
artist
Jennifer P.
3 days ago
artist
Petra V.
3 days ago
artist
sam p.
4 days ago
artist

Jillian C.
6 days ago
collector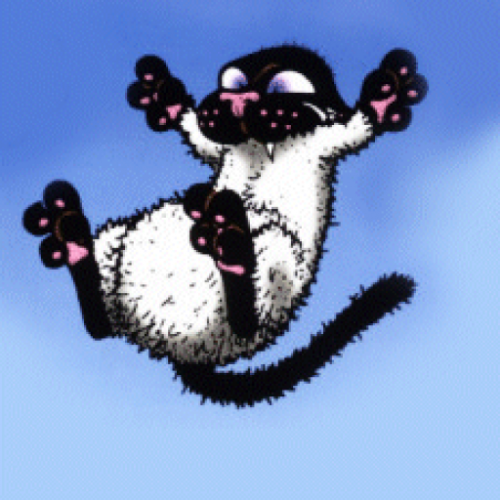 Nicole W.
19 days ago
artist
Terry M.
19 days ago
artist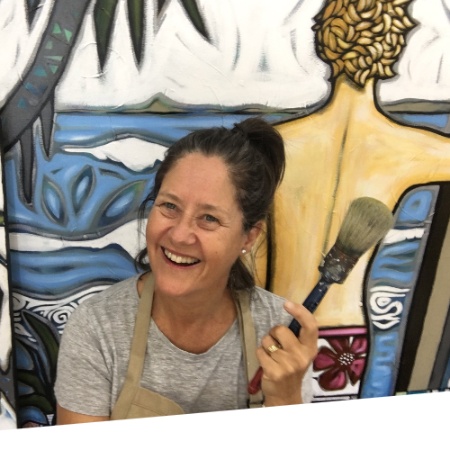 Sarah T.
6 days ago
artist
Max B.
7 days ago
artist
Jean C.
21 days ago
Previous
Previous