About
Painting and drawing is my way of processing and celebrating my immediate surroundings and experiences. I am constantly observing and rejoicing in those moments when for example the glow of the late afternoon sun hits the side of persons face lost in quiet reflection. I am interested in capturing beautiful, intimate and gentle human experiences through the interplay of light, shadow and colour. Ultimately I want the viewer to respond emotionally to my artworks and for that feeling to quietly linger.
Although art has always been a big part of my life, painting many murals and working as a primary school art teacher since 2002, it isn't until recently that I have decided to give greater priority to my own artwork and develop a professional practice. I hope you enjoy what I have been painting.
Education
2017 NCAT, Create course
2001 Melbourne University, Diploma of Education (Secondary - Visual Art) 2001
1997 Monash University, Bachelor of Arts (Fine Art - Painting)
Exhibitions
SOLO EXHIBITIONS
2018 The importance of doing Nothing. Attaboy Roy Cafe, Fitzroy
2003 Where does the soul lie? Paintings by Nikki Sofra, Artholes, Fitzroy
GROUP EXHIBITIONS
2017 April Colours,The Fitzroy Art Collective, Saint Charlie, Fitzroy
2017 Create 17 - Found, Neon Parlour, Thornbury

2005 Linden Postcard Show, Domain House, South Yarra
2004 Self-portrait Show, Artholes Gallery, Fitzroy
2004 Woman Salon, Artholes Gallery, Fitzroy
1994 Classroom Connections 2, Cato Gallery, Wesley College
Influences
Choosing to list a small number of artists that inspire and influence me is like choosing a favourite colour, almost impossible and subject to change. Today the artists that come to mind are Margaret Preston, Joseph Wright and John Millais.
artist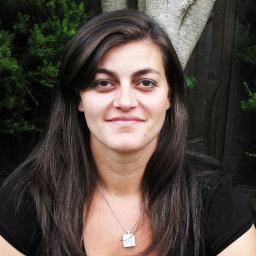 Anna P.
9 days ago
collector
Rebecca
12 hours ago
artist
Jennifer P.
4 days ago
collector
Lisa D.
16 days ago
artist
Petra V.
4 days ago
artist
Max B.
8 days ago
artist
Jean C.
21 days ago
artist
Terry M.
20 days ago
artist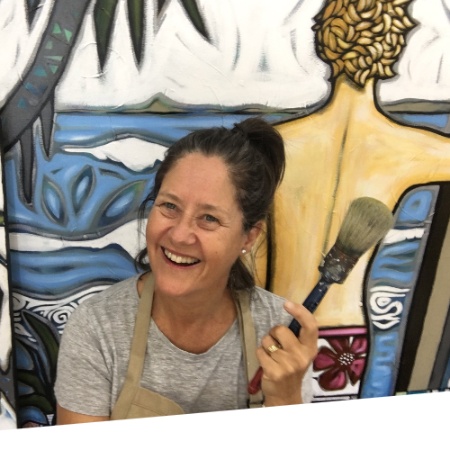 Sarah T.
7 days ago
artist

Jillian C.
7 days ago
collector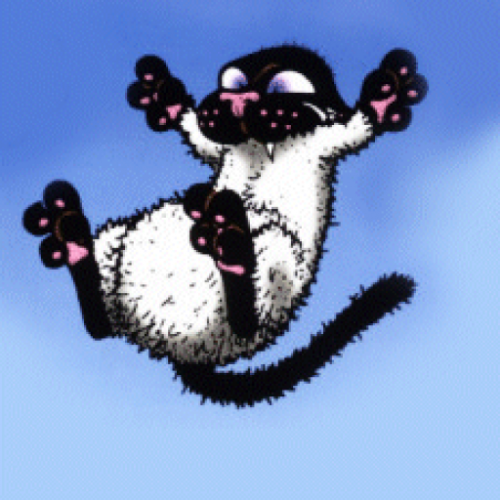 Nicole W.
20 days ago
artist
sam p.
5 days ago
Previous
Previous