About
Niia Duroux is an emerging illustrator and artist based in Melbourne, Victoria. Niia moved to Melbourne from her home town of Coffs Harbour in New South Wales to further chase and expand her artistic skill-set. Guided by her life long love of drawing, she is most impassioned by the process of story-telling and the way in which her art can interpret a different story depending on the individual; ideally inspiring them to continue to think about the work long after they stop visually engaging with it. Currently, Niia attends life drawing classes under Amanda Schunker and has been refreshed by a more raw form of art which she is now beginning to apply to her familiar fine line style. Niia tackles emotional subjects such as mental health through the use of fantasy and illusion, working with both traditional and digital tools.
Top Categories
Education
- Studied visual arts in senior high school, majoring in illustration and watercolour
- Studies life drawing under Amanda Schunker
Influences
Artistic influences:
I admire an artist based in Salt Lake City, Utah in the USA by the name of David "Habbenink" Habben. I love his creative use of fine lines and storytelling which evoke a sense of childhood imagination. Ben Quility's pure raw artform is also a recent influence on my life drawing.
Personal influences:
I am influenced by a knowledge and association to mental health illness, and recently have found this to be a subject which can be portrayed through fantasy. This use of imagination when tackling a difficult concept depersonalises the issue from the individual and leaves the viewer with a sense of understanding and togetherness; and is a form of art therapy to me as the artist.
collector
Jillian B.
3 days ago
collector
Felicity
9 days ago
artist
Robyn G.
6 days ago
artist
Kaz B.
2 days ago
artist
Sarah S.
7 days ago
artist
Kerry j.
6 days ago
artist
Chrissie C.
11 days ago
artist
Eva J.
4 days ago
artist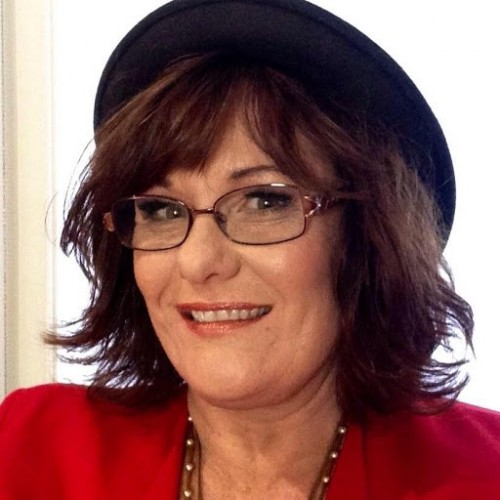 Lisa J.
5 days ago
collector
Ingrid S.
10 days ago
artist
Colleen S.
12 days ago
artist
Melinda P.
7 days ago
Previous
Previous