About
After a near death experience in 2011 I started painting with acrylics and I have not stopped since, painting has become a major part of my daily life, it is a form of raw healing for my body from my Soul… pure nurturance. I held my painting totally reclusive until a well-established painter of 45 years walked into my home and said why on earth I am not showing my paintings… they are so uniquely different and he never has seen anything like it.
Orb / Abstract Light Photography is the other art which I am totally absorbed in, the Photos and the Paintings complement each other in an equal abstract way.
So in February 2016 I finally some up the courage and start exhibiting my art in the Kilcoy art gallery.
Top Categories
Education
I was born and educated in Switzerland.
Prior to moving to Australia in 2003 I had my own business, Restaurants and Catering services from the age of 18 years old in Switzerland until I moved to Australia 13 years ago. I then started my own Cleaning / office maintenance business again only to give it up in 2007 to become a Mother of two Children.
2012-2016 Being a reclusive abstract expressionist living the dream on an organic farm at Mt Archer QLD and continuing for many years, so now you can find the results of my passion at www.emperart.com
Exhibitions
Kilcoy Courthouse Art Gallery permanent http://kilcoyart.org.au/
Woongooroo Estate Winery permanent http://www.woongoorooestate.com/
My own online Gallery https://www.emperart.com/
Influences
Mother nature in all of its forms from the first Sun rays in the early mornings til at night where the frogs are happily croaking in our Dam... and playing and singing Swiss music to make sure I leave the busy structured logic mind of my left brain and go to the right brain where I receive my inspiration for my paintings and abstract Light Photography... another passion of mine.
artist
HSIN L.
7 days ago
artist
Tracey B.
1 day ago
artist
Natasha J.
1 day ago
artist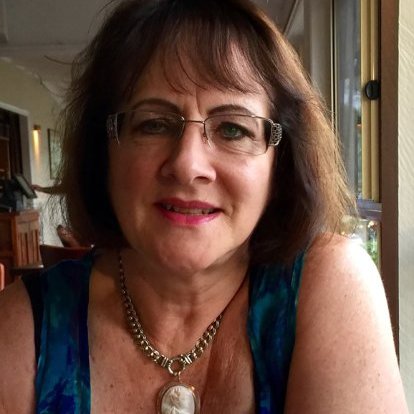 Gayle R.
6 days ago
artist
Lucinda L.
7 days ago
artist
Julie S.
5 days ago
artist
Tim G.
5 days ago
artist
Daniele L.
3 days ago
collector
Andrea D.
1 day ago
artist
Christine S.
3 days ago
collector
Rebecca F.
2 days ago
artist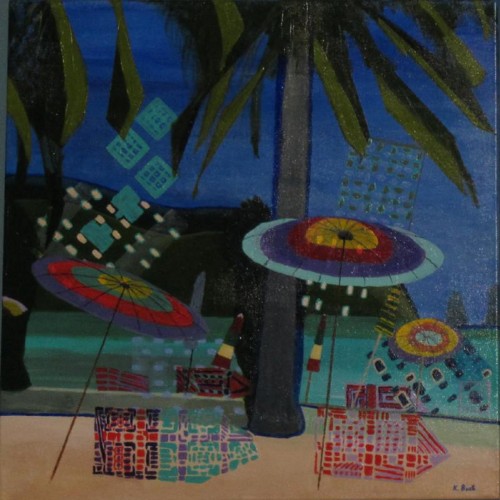 Kathy B.
5 days ago
Previous
Previous