Entrant
About
I am an X Stockman Come Artist, I started painting from getting sick from Agent Orange it affected my nerves and heart so I took up painting again from when I was younger. I am self-taught I do it for the love of art, My work has been published in Australian art magazine may 2018. I have sold many works all over the world, I won my first art competition at school as that is all I did was paint and draw it was my only interest apart from history. I was invited to study art at Adelaide art college but was not able to because of my illness. I have won many awards and had many shows and sold all works at one show.I have my own studio that I work in at a little town Called Two Wells in South Australia.I love painting landscapes and seascapes, but my works can be quite diverse as I like to test myself with different things to paint.I also like to paint with palette knifes doing abstract I only paint in oils.I love using a combination of thick paint, a palette knife and experimenting with different color tones. I am inspired by nature, whether it be seascape or flowers, and the outback to create something that is a little bit different with a modern outlook. I did sell in Gallery but I gave that away, My studio Gallery is at 1 Old Mallala Rd, Two Wells South Australia. ph 0410217656. home 85202745. hope you like my art.cheers O.J. P.S Was nice to get a write up with other artists in America.https://pappasj7.wordpress.com/ I have had a big clean out of paints and only paint in oils from now on.
Education
Started drawing at a young age self-taught. Specialized in mixed-media. after many years of study and testing and painting. I worked with Aboriginal artists doing watercolor landscapes. I was a teacher at ART ACCESS helping people with a disability .also on the board for ART ACCESS 2009-2010. also, a member of SALA , and founding member of H.T.P.A.D., My work has been published in Australian art magazine I only paint in oils on canvas for landscape and seascape. I own my own studio gallery at Two Wells S.A. I was also an art gallery worker for many years selling Aboriginal rare works.
Exhibitions
West exhibition'1977 Grove art exhibition'1980 Vale lands exhibition'Sala art exhibition many times'Stanford art exhibition'1999-2014. Port Adelaide art exhibition 1987-1989.art Acess art exhibition 2000-2009-2012.2014 Gawler solo Exhibition and much more. Came second in Hagar Art Awards. Glenelg Art Gallery Stamford Grand ground floor.s.a.I have won awards in 1969,1977,1979,1980,1990,1999,2000,2010,2012,2014. ®ArtMaster Australia International Certificate of Achievement 30/6/2017., My work has been published in Australian art magazine may 2018. All my works that have won awards have been bought by companies.all pictures are taken outside in the shade.
Press
Been On Radio To Talk About my Art And LIfe IN THE OUTBACK Also Been In Local Papers and other press stories about my work and life working in the outback for many years, My work has been published in Australian art magazine 2018 ..also had art critics do a great story about my art at Chicago Art Papers U.S.A. Art featured on TV, in magazines, online articles and gallery catalogs
Featured in magazines and online articles
Influences
I Love The Art of True Australian Artist. Arthur Streeton, Arthur Boyd, Pro Hart.Hans Heyson.
collector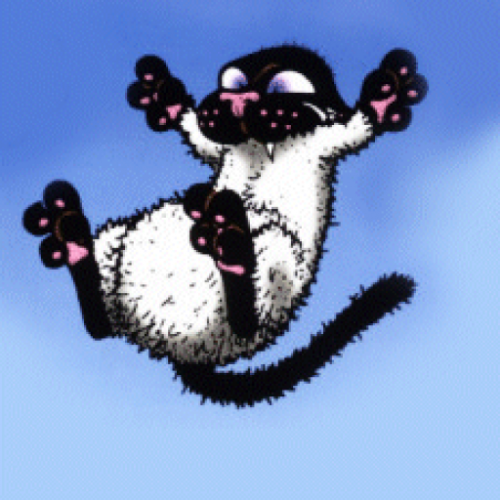 Nicole W.
15 days ago
artist
Jean C.
16 days ago
artist
Max B.
2 days ago
collector
Lisa D.
10 days ago
artist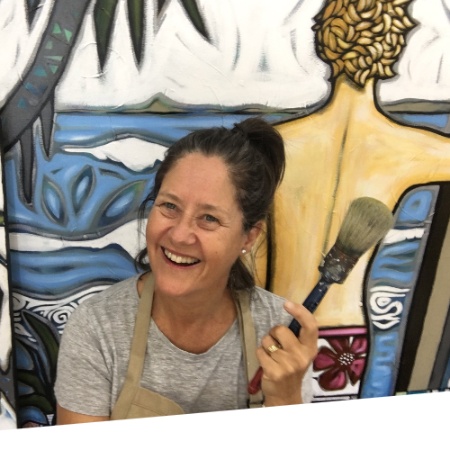 Sarah T.
1 day ago
artist

Jillian C.
1 day ago
artist
Elisabeth
20 days ago
artist
Terry M.
15 days ago
collector
Kelly B.
19 days ago
artist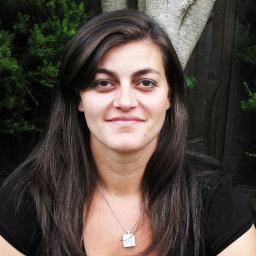 Anna P.
4 days ago
artist
emma w.
20 days ago
artist
Vicki R.
18 days ago
Previous
Previous