About
I am a Sydney watercolour and mixed media artist who has been working in the Visual Arts and Art Education arena for over 40 years. I live, paint and teach art in Sydney, Australia. I have been involved in numerous group and solo exhibitions, and my paintings have won many awards and prizes.I am particularly interested in experimental watercolour and mixed media techniques. My paintings are expressive and semi-abstract. I specialise in Landscapes and Still Life.I take inspiration from the colourful environments that I experience during my Travels (often whilst leading Painting Tours).My paintings are hanging in private collections, both in Australia and overseas.Many of my paintings are watercolours or gouache on paper and are for sale here unframed because Bluethumb discourages the transportation of framed and glazed works. These paintings will be delivered to you in a protective tube, ready for you to have mounted and framed.Acrylic paintings on canvas and board will be packaged and couriered to you as a flat-pack. Acrylic paintings on canvas either have the image painted on the side of the canvas or have a simple white timber frame around the edge - refer to the description for each painting. These paintings are ready to hang.
Top Categories
Education
I hold a Bachelor of Education (Art) and a Graduate Diploma in Professional Art Studies.
I taught Art in NSW High Schools for many years and have taught at the Mitchell Art Winter School Bathurst, the Combined Art Society Workshop at Merroo as well as leading numerous Painting Workshops for Art Societies around Australia.
I have also judged many art society and district exhibitions.
During 2006-08, I was President of the Lane Cove Art Society, and continue to be a member of that society as well as an Associate Member of the Royal Art Society, Sydney and an Exhibiting Member of the Ku-ring-gai Art Society.
Exhibitions
Leonard Gallery, Mosman
Stadford Gallery, North Sydney
Cornucopia Gallery, Newtown
Pamela Fairburn Studio/Gallery, Longueville
'Water Stories from the Shores of Lane Cove' - Gallery Lane Cove
'Precious White' Antarctica Exhibition – Gallery Lane Cove
'Journeys' Exhibition – Royal Art Society Lavender Bay Gallery
artist
sandy h.
12 days ago
artist
Sarah S.
5 days ago
artist
Julius K.
11 days ago
collector
Felicity
7 days ago
artist
Robyn G.
3 days ago
artist
Chrissie C.
8 days ago
collector
Ingrid S.
8 days ago
artist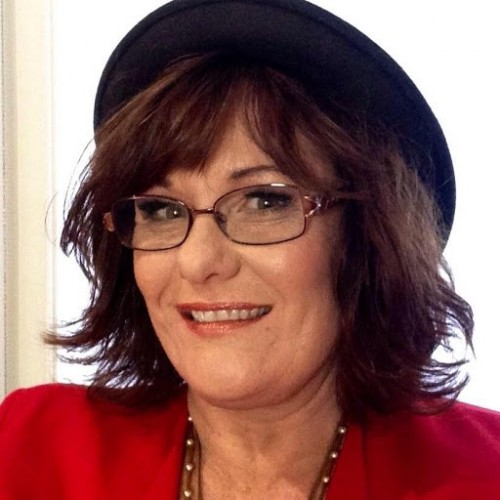 Lisa J.
3 days ago
artist
Kerry j.
3 days ago
artist
Melinda P.
5 days ago
artist
Colleen S.
10 days ago
artist
Eva J.
20 hours ago
Previous
Previous