About
I live on a working farm in Aireys Inlet, surrounded by National Park and only 5 mins from the Great Ocean Road, so there is much to inspire me. I work in all mediums, depending on the subject matter.
I have won many awards for my work and many are now held in private collections both in Australia & Internationally.
I have held 3 solo exhibitions at the Vic Arts, Wintergarden in Geelong and in Eagles' Nest Fine Art Gallery in Aireys Inlet.
I undertake commissions, with the latest being 10 watercolour paintings depicting iconic local scenes, by the Great Ocean Road Chocolaterie & IceCreamery which opens in Anglesea on September 1st, 2016.
I have been the past President of the Anglesea Art House for the last 7 years and am a country member of theVictorian Artists Society. I have painted on site in France, Italy, Santorini, Turkey, New York, which were the basis for many of my exhibitions. I plan to visit Japan next year with the same focus in mind.
I teach watercolour painting in Torquay, pastel from my home studio and am the tutor for some weekend workshops in an art materials shop in Geelong .
Have my studio open as a part of the Annual Surf Coast Arts Trail in August each year.
Top Categories
Education
Exhibitions
2005 Victorian Artists Society joint exhibition
2008 Solo exhibition at Vic Arts
2009 Solo exhibition Eagles Nest Fine Art Gallery Aireys Inlet
2012 Solo Exhibition Vic Arts
2014 Solo exhibition at Eagles nest fine Art Gallery
2015 Exhibition with one other artist at Wintergarden, Geelong.
Press
Have had many press writes up in the Surf Coast times and also the Geelong Advertiser, generally as a result of the Anglesea Art House, the Surf Coast Arts Trail and now my commission with the Great Ocean Road Chocolaterie.
Influences
Many of the current artists such as., Ev Hales, Amanda Hyatt, Margaret Cowling, David Taylor, Julian Bruere., Ross Paterson.
120cm (W) x 80cm (H)
Oil Paint
130cm (W) x 110cm (H)
Oil Paint
collector
Ingrid S.
10 days ago
artist
Eva J.
3 days ago
artist
Sarah S.
7 days ago
artist
Colleen S.
12 days ago
artist
Chrissie C.
11 days ago
collector
Felicity
9 days ago
artist
Melinda P.
7 days ago
artist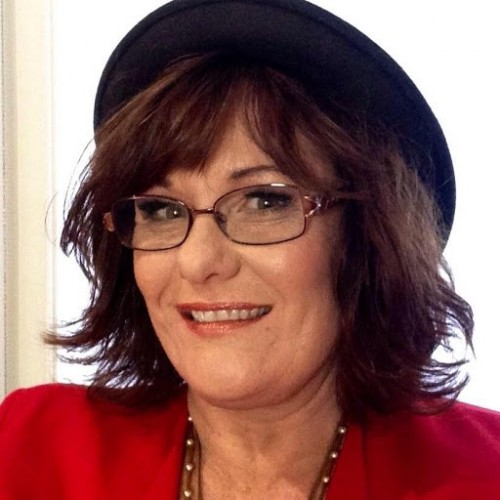 Lisa J.
5 days ago
artist
Robyn G.
6 days ago
collector
Jillian B.
3 days ago
artist
Kaz B.
2 days ago
artist
Kerry j.
6 days ago
Previous
Previous