Entrant
About
Putting paintbrush to canvas has always excited me.
Just take a glimpse at any of my pieces and it's easy to see where I draw most of my inspiration – from nature and exotic trips I've embarked on around the world.
From these adventures, I always try to take a memory home with me. Whether the tropical birdlife, fragrant flowers or even tiny insects, they've all found their own little place in my world on canvas.
They're brought to life through the explosion of colour and texture. Sometimes I do this using a marbling effect from a paint pouring process I call 'flow-fusion', other times through a palette knife and the traditional paintbrush. By doing this, I can catch a glimpse into the mood, personality and thoughts of my subjects.
Education
Patrycja obtained a Master's Degree in Graphic Design and Honours in visual arts at the Academy of Fine Arts in Wroclaw.
Exhibitions
2018 - Coffee Factory Cafe, Port Noarlunga
2018 - Terra Cafe, Willunga
2018 - Doc Adams Wines, McLaren Vale
2017 – Fluid Motions, Chapel Hill, McLaren Vale
2017 – SURF Exhibition, Arts Centre, Port Noarlunga 2016 – SALA 2016 " Fur and Feathers" - Red Poles, McLaren Vale
2016 – SALA 2016 " In The Flow" The Arts Centre, Port Noarlunga
2015 – Wyld Words Bookstore, Port Noarlunga
2015 – Victor Harbor Rotary Art Show
2014 – Adelaide Fringe Waymouth Street Party, Bluethumb Gallery
2011 – SA Health Building, Adelaide, Art Logic Gallery 2007 – Individual diploma art exhibition due to Polish-Japanese Week' Town Hall' City Museum Wroclaw 2006 – Individual painting exhibition Stamps & Bubbles' La Luz Cafe' Wroclaw' Poland 2006 – Students' and educators' design exhibition (Interior Architecture and Design Faculty) due to Academy of Fine Arts 60th Anniversary' Museum of Architecture' Wroclaw' Poland 2003 – Kintolai Gallery' Hindley Street' Adelaide 2003 – Manoli's Mezes Mediterranean Cafe' Port Noarlunga
Influences
Her great inspiration have been abstract expressionists' such as Jackson Pollock, Sam Francis and Wassily Kandinsky.
"My creativity resembles a growing tree of a film about life in general. It has many single branches but it leads in one particular direction' searching for new means of expression and new values. Artistic picture of my feelings and experiences transformed by my consciousness' giving different synthetic form - abstract dimension".
collector
Philippa B.
2 days ago
artist
Mellissa R.
1 day ago
artist
Karen F.
19 hours ago
artist
Pip P.
7 days ago
collector
Lorraine C.
6 days ago
artist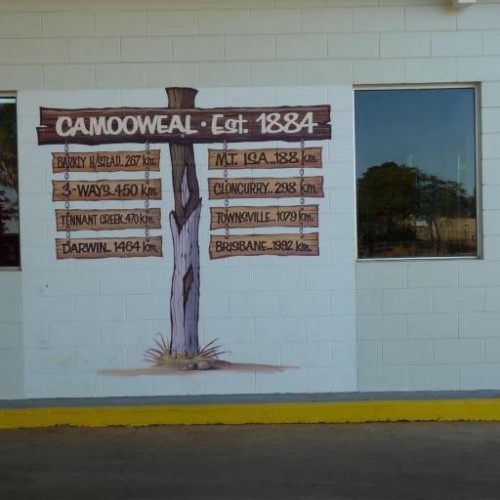 Virginia M.
4 days ago
artist
Carolyn D.
9 days ago
artist
Katherine A.
12 days ago
collector
Tina K.
12 days ago
artist
Irina R.
21 hours ago
collector
Carolyn R.
6 days ago
artist
Laurie C.
8 days ago
Previous
Previous