About
I am a Queensland artist favouring the realistic portrayal of images. I use a variety of mediums, depending on the image, and what I am hoping to capture.
The image must be interesting to me, aiming for a faithful rendering but infused with my personal flavour. I work in acrylics, pencil and also sculpt.
My creative motivation is to see my work accepted, enjoyed and taken home to become part of someone else's life.
Top Categories
Education
TAFE
Life Drawing classes
Exhibitions
Local exhibitions
Contributor to Steve Irwin Gala Dinner Auction 2015
Third prize sculpture 2015 Royal Queensland Show
First Prize Portraits/People, Somerset Art Awards 2015
Press
Published in Artists Palette magazine No: 119 and Yearbook with Sandgate Art members
Influences
MC Escher
Frank Frazetta
Wallace Wood
Gustav Dore
artist
Natasha J.
2 days ago
artist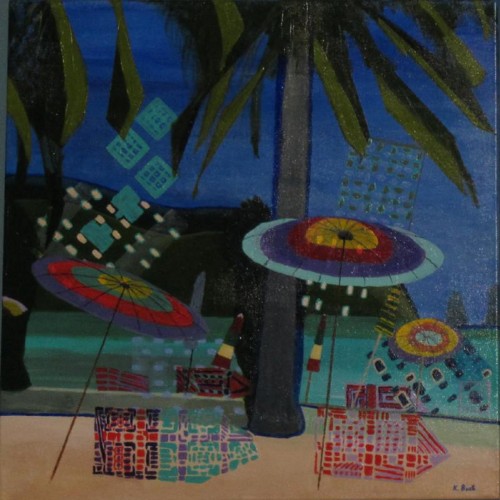 Kathy B.
6 days ago
artist
Tim G.
6 days ago
artist
Tracey B.
2 days ago
artist
Julie S.
6 days ago
artist
Christine S.
4 days ago
collector
Rebecca F.
3 days ago
collector
Andrea D.
2 days ago
collector
Kath P.
3 hours ago
artist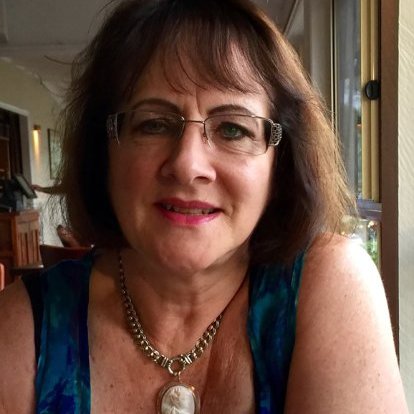 Gayle R.
7 days ago
artist
Margaret (.
1 day ago
artist
Daniele L.
4 days ago
Previous
Previous