About
I paint in the impressionist style, with a strong leaning toward realism. Through my work, I aim to convey a story endeavoring to communicate with the viewer by creating a mood using the elements of space, light and atmosphere.
Top Categories
Education
My early training was undertaken at Charles Sturt University.
Exhibitions
During my career I have received many awards with the most memorable being 5 times winner of Grand Champion art exhibit at Queanbeyan show, 1st prize in National Art Challenge 19 sponsored by Australian Artist Magazine and a former finalist on four occasions in ANL-Mission to Seafarers Exhibition.
My work is held in private and corporate collections Nationally and Internationally in USA, Canada, China, Oman and Ireland. It has featured in
various publications including Australian Artist Magazine, Hunter Lifestyle Magazine, and the Newcastle Calendar Collection for 2014. I also featured in the
2015 edition of "International Contemporary Artist volume 10", a New York published gallery guide of a selection of approximately 600 international artists.
Press
I am an Associate of the Royal Art Society of NSW (ARAS) and exhibiting member of the Australian Society of Marine Artists (ASMA). A collection of my work can
be seen on my website www.peterersonsmith.com .
80cm (W) x 65cm (H)
Oil Paint
76cm (W) x 76cm (H)
Oil Paint
collector
Ingrid S.
8 days ago
collector
Jillian B.
19 hours ago
artist
Melinda P.
5 days ago
artist
Robyn G.
4 days ago
artist
Sarah S.
5 days ago
artist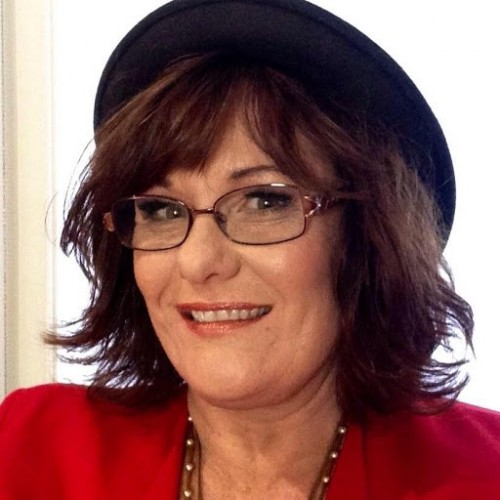 Lisa J.
4 days ago
artist
Kaz B.
13 hours ago
artist
Chrissie C.
9 days ago
collector
Felicity
8 days ago
artist
Colleen S.
11 days ago
artist
Eva J.
1 day ago
artist
Kerry j.
4 days ago
Previous
Previous