About
I am driven to create every day. I really have no choice, for me, painting is as essential as breathing.
I live and work as a professional artist I am known for both my watercolours and engaging aerial perspective paintings of the landscape. My use of multi-layered colour and light is readily identifiable and sets my work apart from the traditional landscapes.
With 21 solo exhibitions and many group shows behind me, I am known as an Artist, a Gallery owner, Curator, Art Lecturer and Art Judge. I have received many local and two international awards; my works hang in private and public collections throughout the world.
Professionally, I was Gallery Director at RM Galleries (Hamilton) and owner and Director of Martin Galleries (Nundah). I lectured at Brisbane Institute of Art and have held many workshops and curated over 160 exhibitions; I am frequently called on to judge art exhibitions, currently working on new works and commissions in my Sandgate studio.
View more works on the Website: www.martingalleries.com.au
Education
Studied Diploma of Fine Arts at Ballarat College of Advanced Education
Exhibitions
I have had over 20 solo exhibitions at private and regional galleries.
artist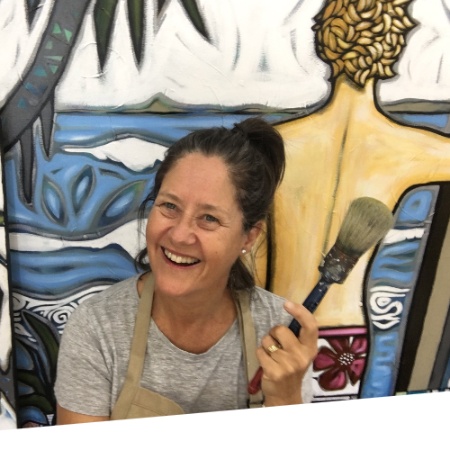 Sarah T.
8 days ago
artist
Jennifer P.
5 days ago
artist
Jean C.
23 days ago
artist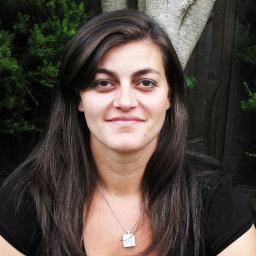 Anna P.
10 days ago
artist
Petra V.
5 days ago
collector
Lisa D.
17 days ago
collector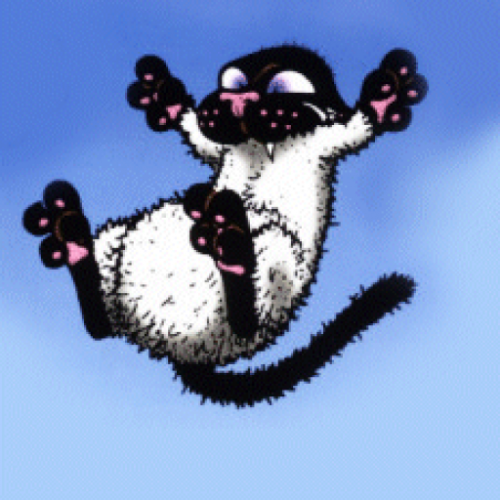 Nicole W.
21 days ago
collector
Rebecca
2 days ago
artist
Max B.
9 days ago
artist
Terry M.
21 days ago
artist
sam p.
6 days ago
artist

Jillian C.
8 days ago
Previous
Previous