About
Modern contemporary Australian artist ... big, bold, bright and full of colour and life. Full time self-representing artist' this is all I do' and I do it everyday ... I love the experimentation with colour - the impact when you walk into a room, the mood it can bring. My world is not a black and white one, but full of life and colour ... and drips! I love drips!
Top Categories
Education
BAVArts; Ass Dip Creative Advertising & Design; Cert 4 Commercial Art & Illustration
Exhibitions
2016 - National Wine Centre; Collaborative Soundpond; SALA The Gallery; Sugar Gallery ... 2015 SALA Pfitzner; Hotel Richmond Galleria; Carnevale; Fringe Festival; The Rolling Stones Tour Exhibition - The Gov
Press
Advertiser; Messenger News; Contemporary Arts Magazine; Channel 7 News; Sunrise; Channel 9 News; Today Show
Influences
Way too many to name ... every piece of art from every artist, street art, design ... all has - and continues to - inspire me.
artist
Christine S.
2 days ago
artist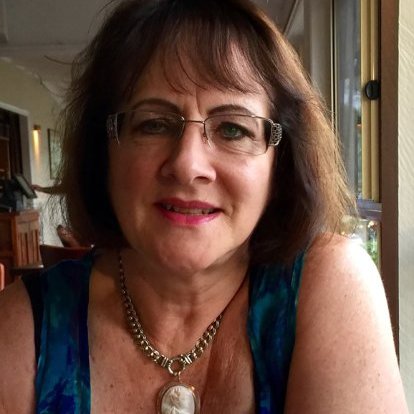 Gayle R.
5 days ago
collector
Rebecca F.
1 day ago
collector
Andrea D.
7 hours ago
artist
Daniele L.
2 days ago
artist
HSIN L.
6 days ago
artist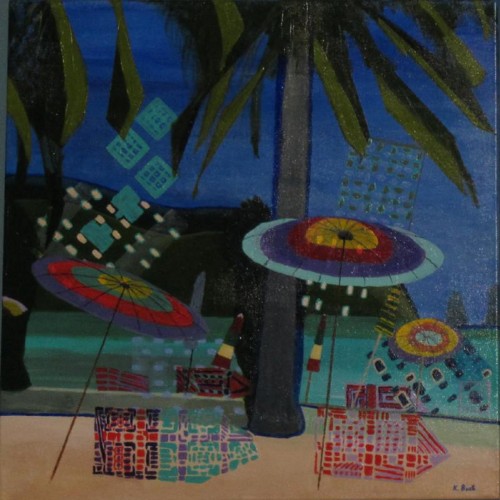 Kathy B.
4 days ago
artist
Lucinda L.
6 days ago
artist
Julie S.
4 days ago
artist
Tracey B.
5 hours ago
artist
Natasha J.
10 hours ago
artist
Tim G.
4 days ago
Previous
Previous