About
I am a painter and make etchings and lithographs. My last exhibition was "Art is Struggle" (Fire Station July 2013). The paintings including those I am currently working on are based on the journey to a cultural heritage. The sea figures importantly in these.
Top Categories
Education
Born in 1937 in the Netherlands, my parents emigrated to Australia in 1950. I graduated in Electrical Engineering from Melbourne University in 1960, and worked as an engineer, a technician, in sales, marketing and in senior management functions in Australia and the USA.
In 94, throwing off the yoke of company life, I began to concentrate on my creative side, spending as much time in my studio as my industrial marketing business permitted.
Exhibitions
The works from my travels in 2002 and 2003 were exhibited at a Melbourne gallery, ArtHoles(10 to 22 June, 2005) and were based on the fish markets of Oviedo, Cádiz and San Sebastián. The paintings and drawings are all based on sketches made at these locations. One of my journeys was to the North Atlantic coastal region, principally Asturias where I worked on a series of etchings, drawings and paintings.
'Better late than never' (November 98--Cato Gallery) was an appropriate title for my first exhibition of work from someone who made a fairly late career change at 57, moving from the world of business to one that relies on creativity in the individual. Since the first Solo, there have been six more: 'Life Class'--Axiom gallery--February 2001, 'Peeling the Spanish Onion' Ibertours in July 2002, Fishy Bizniz,ArtHoles June, 2005, 'Off the track' ArtHoles, 2006, Asturias y Australia (gouaches of the Flinders Ranges and etchings of Spanish fishing villages in Galicia) at the Banco Bilbao y Vizcaya and Art is a struggle', the Fire Station 2013.
Influences
Many of my works have a Spanish background, reflecting my love of Spain, the language, its people, its literature and history. I have travelled extensively through Northern Spain, studied Spanish at the Pontifical University of Salamanca, lived in Oviedo and painted there. In 98 I made a trip on foot, following in the footsteps of Camilo Jose Cela whose book "Journey to the Alcarria" (Viaje a la Alcarria--1946) inspired me to rediscover this dusty corner of the Iberian Peninsula.
40cm (W) x 30cm (H)
Oil Paint
55cm (W) x 39cm (H)
Oil Paint
60cm (W) x 70cm (H)
Oil Paint
artist
Kerry j.
4 days ago
artist
Robyn G.
4 days ago
artist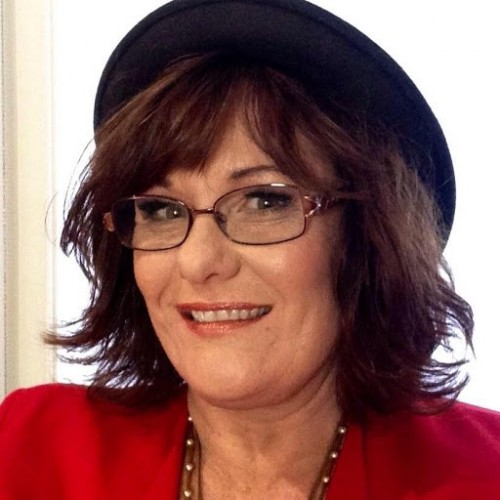 Lisa J.
4 days ago
artist
Eva J.
1 day ago
artist
Kaz B.
13 hours ago
artist
Sarah S.
5 days ago
collector
Jillian B.
19 hours ago
artist
Melinda P.
5 days ago
artist
Chrissie C.
9 days ago
collector
Ingrid S.
8 days ago
collector
Felicity
8 days ago
artist
Colleen S.
11 days ago
Previous
Previous