About
Chartered Accountant by Profession and Artist by Passion- that is what describes Prakshi. She had an undaunted belief that life stretches beyond studies and uses the canvas to give vent to her creativity. A self- encouraged natural artist, she has achieved refinement in her painting without any formal degrees in visual arts, yet have crowned her efforts with success, beautifying her mantle with numerous accolades and awards. She has attended workshops in various Institute of Arts and works predominantly in acrylics. She likes exploring different mediums and has also worked with water colours, graphite, charcoal and pastels. Her love and enthusiasm for painting resonates in her work. Her artistic genius is best highlighted in her paintings which have portrayed human forms and vibrant use of colours in abstracts.
Education
-Certified Practising Accountant in 2009
-Chartered Accountant in 2005
-Bachelor of Commerce in 2003
- Her greatest teachers and inspirations for art have been the actual artworks of various artists.
Exhibitions
Brisbane Institute of Arts 2016
Influences
Human forms, Abstract, Contemporary, Impressionism, Nature, Conceptual and the list is unending as she loves exploring ………….
artist
Max B.
5 days ago
artist

Jillian C.
4 days ago
artist
Jennifer P.
1 day ago
artist
Petra V.
1 day ago
artist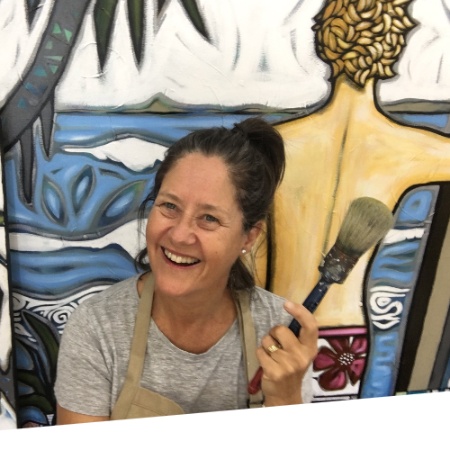 Sarah T.
4 days ago
artist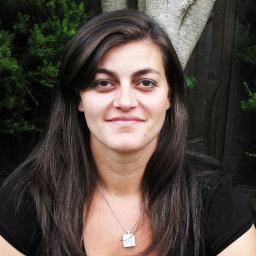 Anna P.
6 days ago
collector
Lisa D.
13 days ago
artist
Terry M.
17 days ago
artist
Vicki R.
21 days ago
artist
sam p.
2 days ago
collector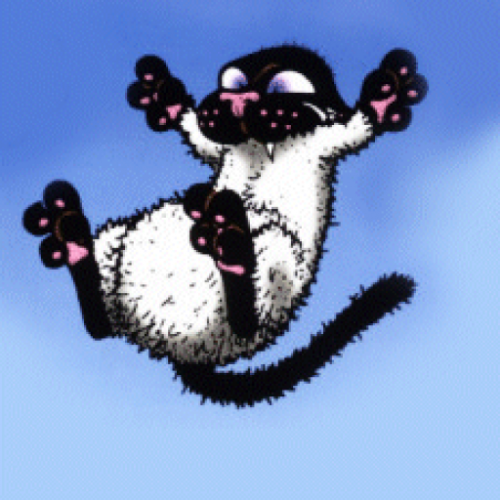 Nicole W.
17 days ago
artist
Jean C.
19 days ago
Previous
Previous