About
All of my paintings are about joy!
I love capturing happiness and adding colour to people's lives through creating art.
My art is lively' dynamic and all about freedom.
I started painting at 15 to cope with some difficult struggles in my life. It really added colour to my world which was so dark at the time.
Now at 22 I create art to remind people that life is filled with colour and beauty!
A child said to me once 'Your paintings remind me of laughter"
And that's exactly what they are for!
Exhibitions
2010 - Capturing Compassion
A collection of works used to stir compassion & kindness for women experiencing adversity.
With the aim to spread colour and hope into people's lives.
40% of the proceeds of works went to NSW Women's Refuge Movement
2011 - Works of heART
An group exhibition exploring the personal and deep connection that art can create with people. Using artwork to more create awareness of happiness & joy!
collector
Lisa D.
14 days ago
artist
sam p.
3 days ago
artist
Terry M.
18 days ago
artist
Jennifer P.
2 days ago
artist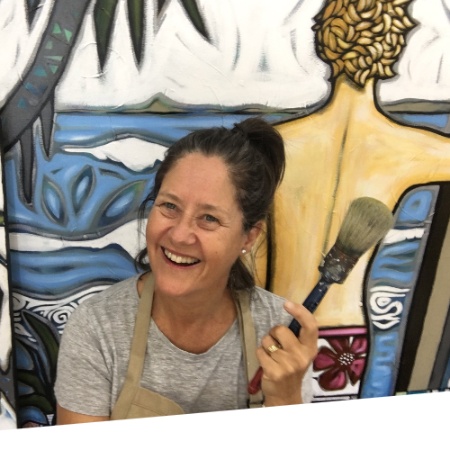 Sarah T.
5 days ago
collector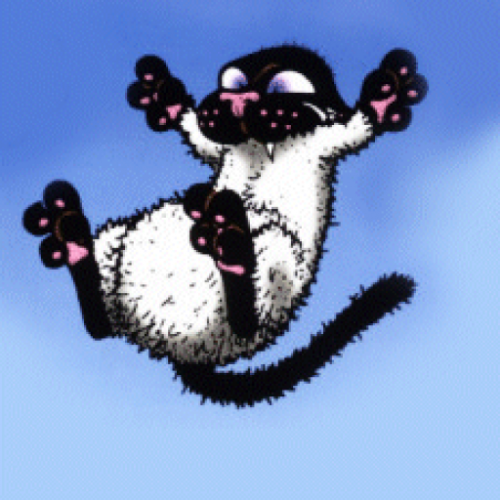 Nicole W.
18 days ago
artist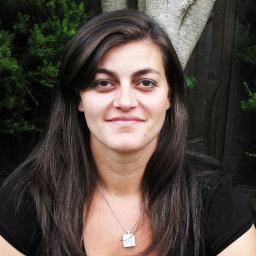 Anna P.
7 days ago
artist

Jillian C.
5 days ago
artist
Jean C.
20 days ago
artist
Max B.
6 days ago
artist
Petra V.
2 days ago
artist
Vicki R.
22 days ago
Previous
Previous