About
I started my adult life as a house-painter, in my birth-country of Bavaria. However, very soon it became clear to me that I needed to vent my creativity in a more artistic way. With my passion for colours being very strong, I started to dabble in what I like to call Fantasy Art/Romantic-Surrealism.
With most of my major art pieces I like to write a little story to accompany the painting - with most stories flowing into each other, creating a Fantasy world that, for me at least, is very real.
I have, over the years, held various Exhibitions, with many of them being a complete Sell Out.
My travels have taken me from Europe, to New Zealand and eventually to the Gold Coast, Queensland, Australia, where I have now lived for more than 20 years, with my wife (and our children and grand-children).
Exhibitions
New Zealand -
Otago Museum, Dunedin - Chez Eelco Gallery, Nelson - O'Connells Pavilion, Queenstown - Central Art Gallery, Queenstown, Underwater World, Queenstown.
Australia -
Kings Cross, Sydney - Jabiru Gallery of Fine Art, Sanctuary Cove - Mondo Art Cafe, Surfers Paradise - Gold Coast Convention & Exhibition Centre - Burleigh Art Group - Picture This Gallery, Broadbeach - Royal Qld Art Society - Escape Gallery, Murwullimbah.
Plus many private Art Collections - Europe, New Zealand, Canada, Australia, Scotland, Mexico, Japan.

collector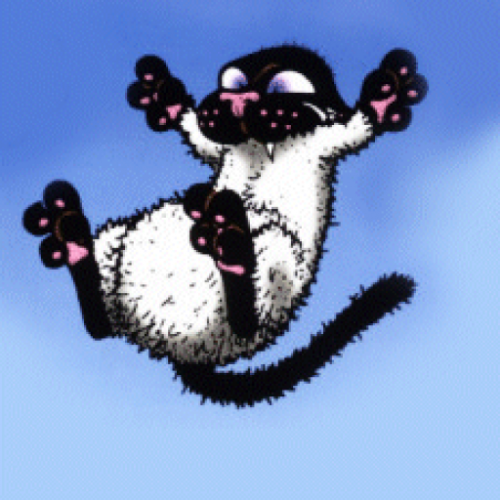 Nicole W.
18 days ago
artist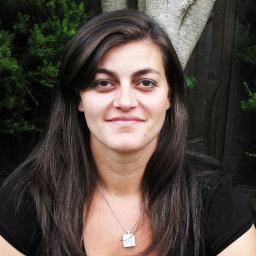 Anna P.
7 days ago
artist
Vicki R.
22 days ago
artist
Jennifer P.
2 days ago
artist
Max B.
6 days ago
collector
Lisa D.
14 days ago
artist
sam p.
3 days ago
artist
Terry M.
18 days ago
artist
Petra V.
2 days ago
artist
Jean C.
20 days ago
artist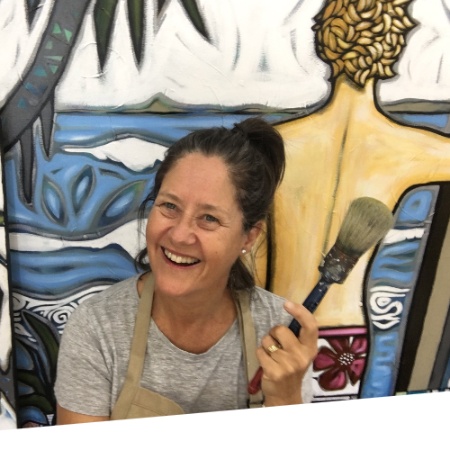 Sarah T.
5 days ago
artist

Jillian C.
5 days ago
Previous
Previous