About
Now in his late seventies, Ralph started to paint with oils when his brother Max gave him a set of oil paints in 1970.
Ralph and his wife Jill have travelled extensively throughout Australia, New Zealand and the Pacific, Asia and Europe, and particularly enjoy cruising, absorbing and recording the scenery. Ralph is a member of Hervey Bay Art Society and prefers to paint with oils, with an emphasis on the sea and boats, ships and yachts, and coastal scenes, utilising his own extensive collection of images, gathered during his frequent travels. A family man, he and Jill enjoy sharing time and experiences with their five children and their spouses and their grandchildren. After a lifelong career as a CPA qualified management accountant in a variety of industries, Ralph retired to devote more time to creating art. He particularly enjoys his depictions of seas and skies, utilising colour to provide unique interpretations of his selected subjects.
Ralph's early years were lived near the mouth of Georges River in Sydney N.S.W., where he learnt to sail V.J.s and 16ft. skiffs, racing with Georges River and St George sailing clubs, and competed in national championships in Melbourne and Perth. His love of sailing and the sea is depicted in many of his paintings.
artist
Carolyn D.
9 days ago
artist
Irina R.
15 hours ago
collector
Lorraine C.
5 days ago
artist
Pip P.
7 days ago
artist
Katherine A.
11 days ago
artist
Laurie C.
7 days ago
artist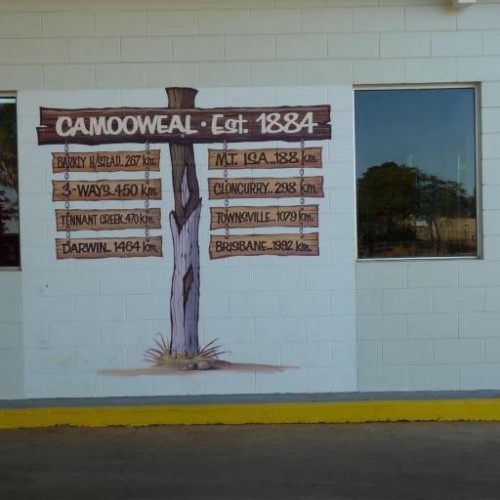 Virginia M.
3 days ago
collector
Philippa B.
1 day ago
artist
Mellissa R.
1 day ago
collector
Carolyn R.
5 days ago
artist
Karen F.
13 hours ago
collector
Tina K.
11 days ago
Previous
Previous