About
Renata Voigt
I was born in Germany in 1947. In 1961 we migrated to Australia, ever since Australia has been my home. I have had a passion for art all my life and with the help of excellent teachers was able to expand my technique. My artwork is in various places throughout Europe and Australia.. Having solo shows and going to various exhibitions throughout Queensland.
Travelling around Australia has been extremely influential to my style of painting being inspired by the beauty and colours of the Australian land and seascape also the wildlife, magnificent sunsets and sunrises .
my work covers traditional and modern art, preferred mediums are oil and acrylic my portrait paintings being completed in oil.
Top Categories
Education
Full schooling in Germany.
Exhibitions
various art exhibitions throughout Queensland and solo exhibitions
Influences
The beauty of our great country flora and fauna also the fabulous artist before our time
artist
Chrissie C.
10 days ago
collector
Ingrid S.
9 days ago
artist
Sarah S.
6 days ago
artist
Colleen S.
11 days ago
collector
Felicity
8 days ago
artist
Robyn G.
5 days ago
collector
Jillian B.
1 day ago
artist
Melinda P.
6 days ago
artist
Kerry j.
5 days ago
artist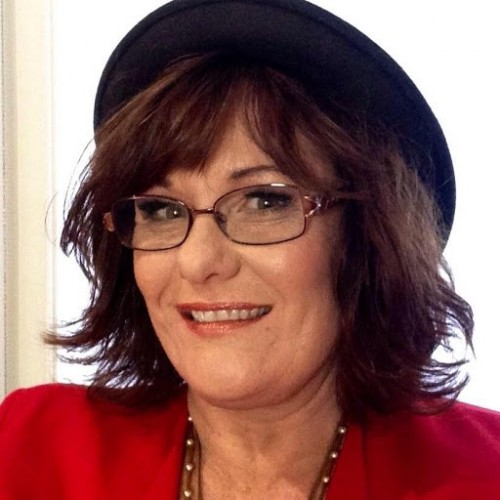 Lisa J.
4 days ago
artist
Eva J.
2 days ago
artist
Kaz B.
1 day ago
Previous
Previous