About
Artist Bio
Rhonda is a Melbourne based Visual artist that completed both her Bachelor and Masters of Creative Arts Degrees. She went on to build her home-based studio business where she has created unique installation pieces for exhibition, commission artworks and worked on various collaborative projects. Her background in graphic design and administration took her from creating designs under the direction and approval of others to creating her own artworks and gave her an incredible sense of freedom to explore her own style. She has had the opportunity to exhibit in Australia and Germany with her collections and she has sold commission pieces and installations to both private and commercial collectors both locally and internationally.
She has also had the priviledge of studying her craft abroad in Germany and America before going on to her postgraduate studies. She is continually looking for new challenges and often finds the journey has taken her to emotionally surprising places with each creative encounter stretching her beyond her previous abilities. She says:

"I will always be looking for that next creative project where I develop something that holds significance to me personally and my hope is that it evokes a deep connection to the viewer as well".
Education
Master of Creative Arts
Bachelor of Creative Arts (Studio Art)
Certificate IV Graphic Design
VCE Certificate
Exhibitions
2017 Heimatmuseum Flacht" Weissach, Germany Group Exhibition (500th Anniversary of the Reformation)
2017 Phoenix Gallery, Melbourne Solo Installation Exhibition
2017 Deakin University "Richard Searby Room" Open Day Installation Exhibition
2017 "Heimatmuseum Flacht" Weissach, Germany International Exhibition (Solo - Refugee Fundraiser)
2016 Highway Gallery "Arts Diversity in the Community" - Group Exhibition
2015 Deakin University Library "Artist Books" - Group Exhibition
2014 Deakin University Library - Group Exhibition
2014 Pheonix Gallery, Burwood - Group Exhibition
Influences
A vast array of artists inspire me from Renaissance through to contemporary : Giotto, Raphael, Michelangelo, da Vinci, Dürer, Bernini, Caravaggio, Canova, Friedrich, Manet, Degas, Monet, Picasso, Kandinsky, Marc, Klee, Matisse, Chagall, Duchamp.
76cm (W) x 76cm (H)
Acrylic Paint
76cm (W) x 76cm (H)
Acrylic Paint
collector
Kelly B.
21 days ago
artist
Max B.
4 days ago
collector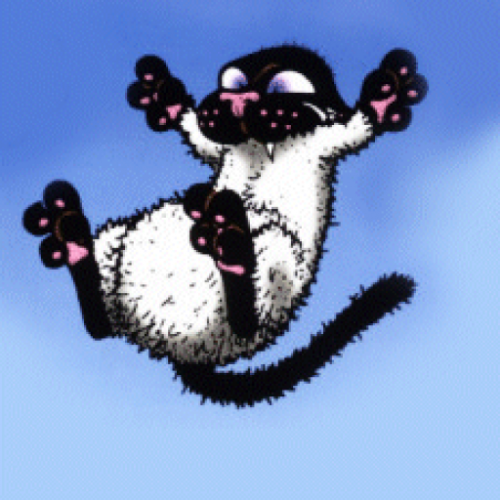 Nicole W.
16 days ago
collector
Lisa D.
11 days ago
artist
Vicki R.
20 days ago
artist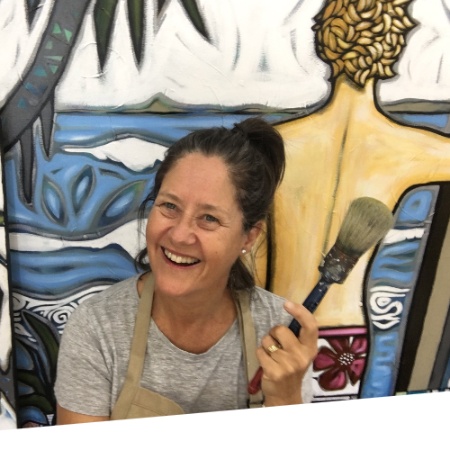 Sarah T.
3 days ago
artist
sam p.
12 hours ago
artist
Jean C.
17 days ago
artist
emma w.
21 days ago
artist

Jillian C.
3 days ago
artist
Terry M.
16 days ago
artist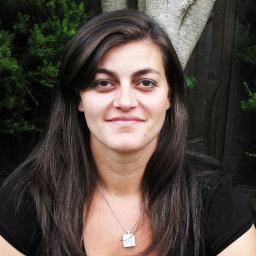 Anna P.
5 days ago
Previous
Previous