About
My first trip to Townsville, North Queensland, was in 1977. On my arrival from Sydney, friends took me to the top of local landmark Castle Hill which had a panoramic view of the coast line, the Coral Sea and Magnetic Island. The first thing I noticed was the change in light from Sydney. Second, I was immediately captivated by the colours, turquoise water of Cleveland Bay, the shapes and shadows of the hills on Magnetic Island and the shapes of distant islands of the Palm Group and misty Hinchinbrook in the far distance. I was hooked! This trip changed my life and my art. Three years later my wife and I moved to Townsville where we have been ever since. I am still captivated by the tropical colours and light.
Education
I have had a variety of learning experiences including studying in California in 1982 under Christopher Schink , an internationally regarded artist, author and instructor and in 1985 in Sydney under the late Peter Laverty, the former Head of the National Art School and Director of the Art Gallery of New South Wales from 1971 to 1977. In Townsville I also spent some time completing various units of the Diploma of Art at Townsville TAFE and participating in workshops and life drawing classes as they became available .
Exhibitions
SOLO EXHIBITIONS
2015 Perc Tucker Regional Gallery, Townsville
1995 Holdsworth Galleries, Sydney
1993 Holdsworth Galleries, Sydney
1990 The Australian Embassy, Washington DC., USA
1990 The Perth Galleries, Perth
1989 James Cook University, Townsville, International Chemistry Symposium
1989 The Palms Gallery, Townsville
1988 Holdsworth Galleries, Sydney
1988 Scotchmer Gallery, Melbourne
1987 Christy Palmerston Gallery, Port Douglas
1987 Martin Gallery, Townsville
1987 James Cook University, Townsville, ANZAAS Conference
1987 Holdsworth Galleries, Sydney
1986 Martin Gallery, Townsville
1986 Grafton House Galleries, Cairns
1985 Randwick Art Gallery, Sydney
1985 Martin Gallery, Townsville
1985 Perc Tucker Regional Gallery, Townsville
1982 Atinee Gallery, Townsville
Plus many group exhibitions in Australia and Overseas.
Press
Many articles in our local newspaper since 1982
Two articles in the Australian Artist magazine
In 1987 Holdsworth Gallery Exhibition critique by Elwyn Lynn in The Weekend Australian
Publications: Intuitive Landscape, 68 page colour catalogue published by Gallery Services, Townsville City ,
Martin Gallery Artists of the 1980's
Influences
The main influences on my paintings have been:
The light and colours of the tropical landscape and artists including Paul Jenkins, Morris Louis
artist
sam p.
6 days ago
artist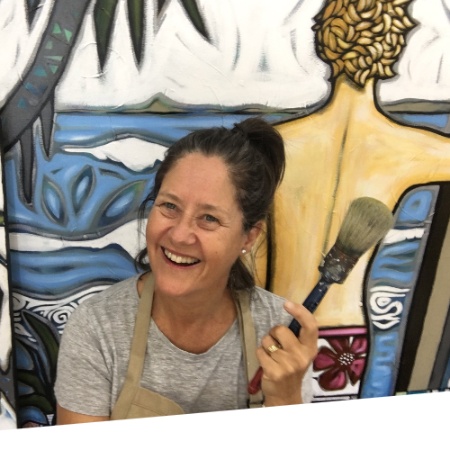 Sarah T.
8 days ago
collector
Rebecca
2 days ago
artist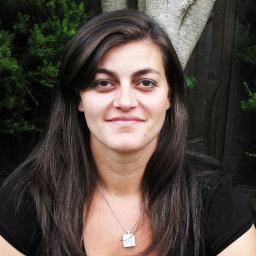 Anna P.
10 days ago
collector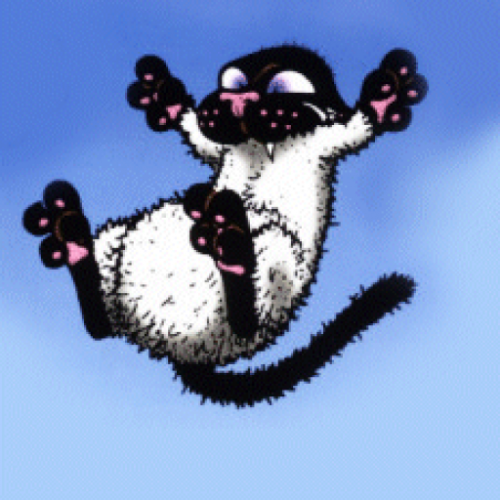 Nicole W.
21 days ago
artist
Jean C.
23 days ago
artist
Terry M.
21 days ago
artist
Jennifer P.
5 days ago
artist

Jillian C.
8 days ago
collector
Lisa D.
17 days ago
artist
Petra V.
5 days ago
artist
Max B.
9 days ago
Previous
Previous