About
Richard was born at Wentworth NSW Australia and grew up with three sisters on a property on the Darling River called Tara. He was taught to draw as a child by aboriginal children using layers of wet clay on the banks of the river. Drawing and painting became a lifelong interest as a way of expressing ideas, dreams and memories.
He won a scholarship to the University of Melbourne in 1970 where he completed undergraduate degrees in Psychology, Fine Arts and postgraduate degrees in the health sciences followed by more recent studies at the University of Ballarat including Visual Arts.
His employment includes lecturing for several years at the University of Melbourne, clinical work and research at the National Acoustic Laboratories, teaching at the Department of Otolaryngology, Royal Victorian Eye & Ear, Royal Children's Hospital, and Ballarat Health Services. Richard established Australia's first newborn hearing screening program in seven Victorian maternity wards in 1997, and set up several hearing clinics throughout Melbourne and rural Victoria.
Richard moved to Tamborine Mountain Queensland Australia with his family in 2008 and built an Art Gallery and his studio at 1 Bartle Road Mount Tamborine. His techniques and paintings with watercolour and ink, developed and refined over forty years, are mainly influenced by his childhood experience with the First Australians and their history, belief systems and sophisticated culture that developed over more than 50,000 years.
Education
Bachelor of Arts University of Melbourne 1975
Postgraduate Visual Arts University of Ballarat 2007
Assorted postgraduate health science degrees and diplomas.
Exhibitions
Gallery Works and student exhibitions University of Ballarat and University of Melbourne.
Press
Melbourne Age, Ballarat Courier, Tamborine Times reviews.
Influences
Leonardo Da Vinci, Salvador Dali, Brett Whitely and a range of contemporary indigenous Australian artists.
artist
Laurie C.
7 days ago
collector
Philippa B.
1 day ago
artist
Pip P.
7 days ago
artist
Jeanette G.
13 days ago
artist
Mellissa R.
18 hours ago
artist
Katherine A.
11 days ago
collector
Carolyn R.
5 days ago
artist
Carolyn D.
9 days ago
collector
Tina K.
11 days ago
artist
Hayley K.
12 days ago
artist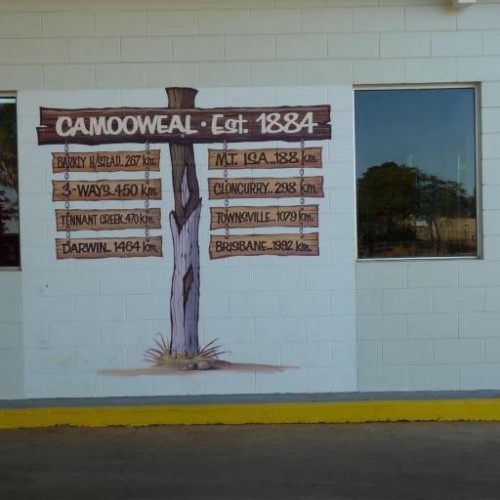 Virginia M.
3 days ago
collector
Lorraine C.
5 days ago
Previous
Previous