About
I am an artist living in Denmark Western Australia.
I wrote and illustrated a children's book at the age of 16, "Fat Frogs on a Skinny Log", and have since illustrated other children's books for several authors.
I graduated the Advanced Certificate of Art and Design at Midland Tafe WA with a certificate of Excellence, and am now a Mother of three children.
For years I was unable to put pencil to paper, being a Mother of three, and one with special needs, I felt I couldn't express what I was feeling with my art. I forced myself in 2013 to draw everyday, even though to start with it was painful, but now I am unable to stop drawing. It has become not just enjoyable, but my longing and my therapy, a need and a relief.
I love figurative work, and am drawn to feminine beauty, its fragility and its strengths. My work is emotional, as my feelings are being transferred to paper, the mood of my work depends on my mood mostly, it is therapy to me to finally get out these feelings of grief, sadness, hurt, pain, but also love and happiness. I grew up in a religious cult, which influences some of my art as I deal with the emotions of how it has affected my life.
Music is also a major influence in my everyday life and my art. I am experimenting with mix media, inks, pencils, paints, watercolor and sometimes oils. I love different textures and surfaces to paint on, stories within stories.
I have exhibited my art in various exhibitions since 2014 in Australia, and was awarded the mix media award in Bruce Rock. Lately I have been privileged to have my work accepted into the Seattle Erotic Art Festival in April 2017. Currently I am illustrating the fable "Futuro" written by Michael J Bell.
Education
Advanced Certificate in Art and Design
Exhibitions
Bruce Rock 2014
Art Trail 2015
Art Trail 2016
Gallery 500 2016
Seattle Erotic Art Festival 2017
Member of the Riverfront Gallery in Denmark WA
Press
Here is a link
to a feature by Australian Artists United
https://australianartistsunited.wordpress.com/2014/01/16/sara-riches/
collector
Lorraine C.
6 days ago
collector
Carolyn R.
6 days ago
artist
Katherine A.
12 days ago
collector
Tina K.
12 days ago
collector
Philippa B.
3 days ago
artist
Mellissa R.
2 days ago
artist
Karen F.
1 day ago
artist
Carolyn D.
10 days ago
artist
Pip P.
8 days ago
artist
Laurie C.
8 days ago
artist
Irina R.
1 day ago
artist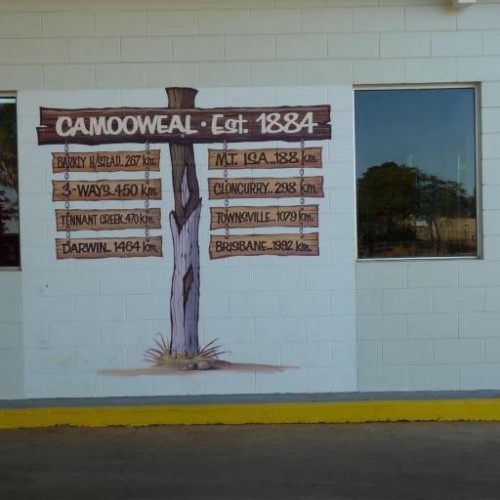 Virginia M.
4 days ago
Previous
Previous