About
I have taken the long road to discover that painting and photography can sit side by side, for me painting is my first meaningful creative outlet. I use my photography to inspire my artwork and I hope my love of composition, subject and light come through in the artwork for sale.
I was born in Papua New Guinea and lived on a remote rubber plantation before moving to Sydney in 1971 at the age of seven. I was finding it hard adjusting to the city and my mother encouraged me to take up oil painting in 1972.
About a year after that I won a children's art competition and the judges recommended that I start studying at the local TAFE on a Saturday morning. I completed one term but felt out of place with students who were all over 16 years old so I did not continue. I was also a TV junkie, we had no TV in Papua, and staying at TAFE meant missing out on Hey Hey It's Saturday.
The one constant in my work is to find a new project and during my 40-year break from painting I have been a project manager in Information Technology. This kept me in a world with projects, and here too I learnt that even the smallest piece of data contributes its meaning towards each information system. The other constant motivating me in life is to finish a project so I can start a new one.
My creative drive comes from knowing that each brush stroke I make contributes its meaning towards the completed work. What inspires me about art is how the smallest brush strokes, when added together, can radiate a meaning for the person who gazes at the painting far beyond the meaning of each brush stroke.
I aim to do my best in each project and try to avoid, at all cost, the haunting feeling I get when I leave a project unresolved. Even to this day I still think of my unfinished painting of a sailing boat peeping out behind photographic developing chemicals back in 1979. I was 15 then and my easel had been replaced by a camera and darkroom. A part of me still needed to finish the oil painting, but photography filled the void, so the unfinished artwork was thrown away in a frenzied darkroom clean out before my HSC exams.
Top Categories
Education
Influences
I enjoy thinking about arrangement, theme and colour
artist
Christine S.
3 days ago
artist
HSIN L.
6 days ago
artist
Tim G.
4 days ago
artist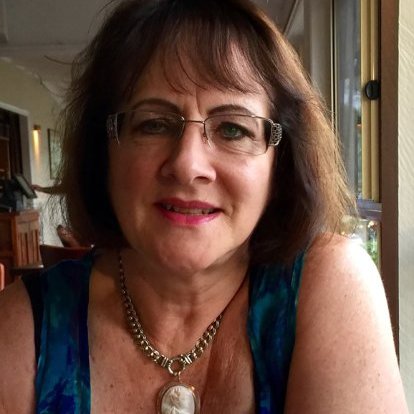 Gayle R.
5 days ago
artist
Lucinda L.
6 days ago
artist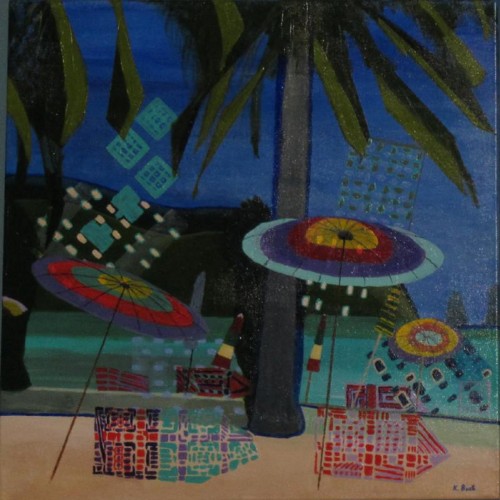 Kathy B.
4 days ago
collector
Rebecca F.
1 day ago
artist
Daniele L.
3 days ago
artist
Natasha J.
16 hours ago
artist
Tracey B.
11 hours ago
artist
Julie S.
4 days ago
collector
Andrea D.
13 hours ago
Previous
Previous