About
I have been a painter for 55 years.An MA from the Royal College of Art early 70's.Won the open section of Cossack . Selected by Margraret Olley for the Doug Moran Portrait . The lives of the Indian Fishermen in Kerala for 26 years have been my inspiration.
Top Categories
Education
1960-62 Certificate of Art Diploma of Commercial Art, James Street Art School, under Ivor Hunt
1969-1972 M.A. Environmental Design, Royal College of Art, London, under Sir Hugh and Lady Casson
1984-86 Diploma in Fine Art, Claremont School of Art, under Robin Phillips
1987 B.A. Visual Arts & Crafts, Edith Cowan University
Exhibitions
1986 . One Man Exhibition - Film & Television Institute, Fremantle
1987 'Love a Duck' Art Auction - Croft Galleries, University of Western Australia
1987 Solo Exhibition Bay Galleries Nedlands WA
1988 'People Who Care' Art Auction - Burswood Casino, Burswood International Resort; 'Paint for Peace' Exhibition - Black Swan Gallery, Fremantle; Matilda Bay Art Prize Exhibition, Nedlands
1989 Four Man Show - Cunderdin WA
1990 Solo Exhibition -Anno Domini Gallery WA
1994 Solo Exhibition, 'India Enpassant' Painting of India - Anno Domini Gallery WA
1997 Solo Exhibition, 'India: 50 Years of Independence' - Melville Art Gallery WA
2004 Quartet Exhibition, 'Indian Summer Cottesloe' Gadfly Gallery Nedlands WA
2011 Artists for Peace, Moore's Contemporary Art Gallery, Fremantle, Western Australia
2013 Exhibited at the Kurb Gallery with Sculptor Ken Sealey
Collections : Claremont Library; John XXIII Catholic School; Westpac; SGIO; Trinity College; New Norcia Monastery; Kovalam Catholic College, Malangari, Tamil Nadu, Trivandrum, India; Karratha Contracting WA. New Norcia Art Gallery Town of Victoria Park
artist
Christine S.
4 days ago
artist
Margaret (.
1 day ago
artist
Daniele L.
4 days ago
collector
Kath P.
3 hours ago
collector
Rebecca F.
3 days ago
collector
Andrea D.
2 days ago
artist
Natasha J.
2 days ago
artist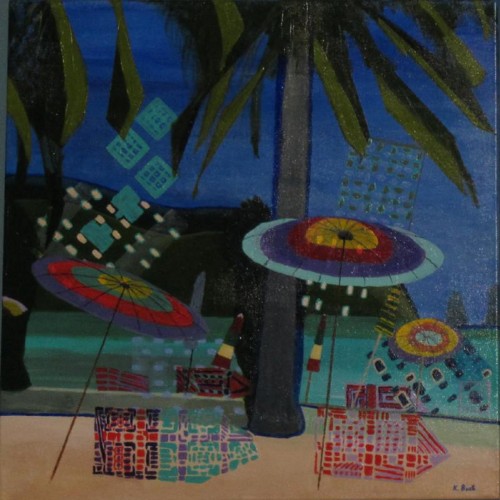 Kathy B.
6 days ago
artist
Tim G.
6 days ago
artist
Tracey B.
2 days ago
artist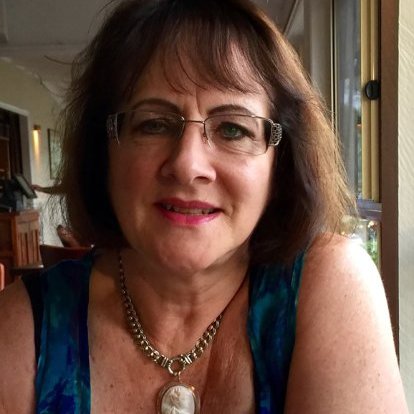 Gayle R.
7 days ago
artist
Julie S.
6 days ago
Previous
Previous