Multi award winning artist Robert Ewing is pleased to present another exciting and captivating artwork. The intriguing artwork invites us to explore secluded and intimate scenes of a landscape in transition. A fusion of mark-making, colour, fractured light and shadow combine to evoke an atmosphere of intrigue in providing a doorway to a tantalisingly familiar yet alien place. A place somewhere between our memory and imaginings
By
Robert Ewing
Pinjarra, South Western Australia, Australia
Limited edition 1/50 Archival print on Canson Aquarelle 240gsm cotton paper
DESCRIPTION
Multi award winning artist Robert Ewing is pleased to present another exciting and captivating artwork. The intriguing artwork invites us to explore secluded and intimate scenes of a landscape in transition. A fusion of mark-making, colour, fractured light and shadow combine to evoke an atmosphere of intrigue in providing a doorway to a tantalisingly familiar yet alien place. A place somewhere between our memory and imaginings
artist
Jeanette G.
3 days ago
"It's a great way to receive exposure for one's art....especially when you work in isolation for whatever reason."
artist
Roddy K.
2 days ago
"The Bluethumb method for purchasing art is a modern solution that breaks down the perceived barriers between artists and collectors."
artist
Melissa C.
4 days ago
"Because Bluethumb Rocks!"
artist
Kasia H.
5 days ago
"wide range of high quality artwork to choose from; very friendly and efficient service"
collector
Tracey C.
2 days ago
"Great art!!!"
collector
Francis S.
3 days ago
"Extremely happy with all purchases so far. "
artist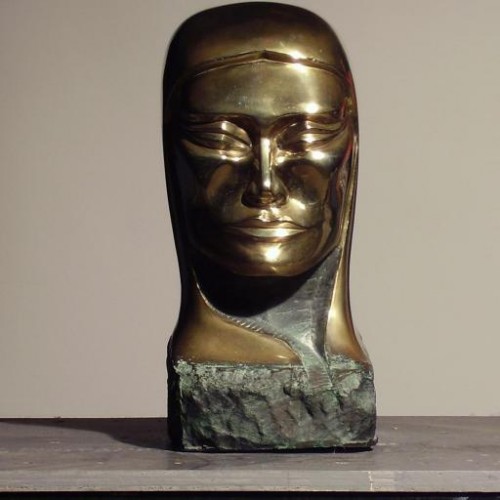 Janet
2 days ago
"Creative, honest, reliable and cool"
artist
Michelle
1 day ago
"Its Brilliant, And a Spectacular way to view & network..."
artist
Brent E.
5 days ago
"It is a great platform for me to sell my artwork. It is also a great place to buy artwork."
artist
Bianca S.
4 days ago
"Amazing website with amazing artists. I recommend All the time"
artist
Sarah P.
3 days ago
"Easy to use, great art, great communication."
artist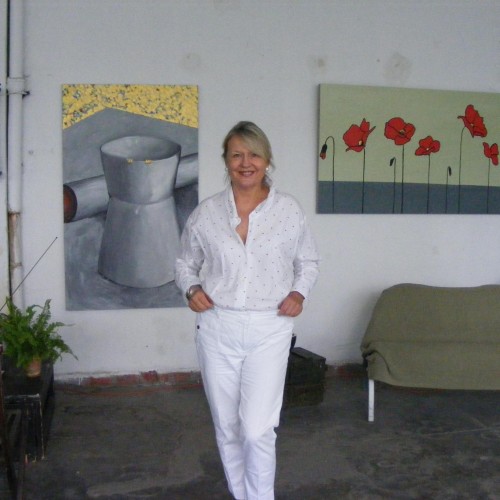 Manon S.
4 days ago
"I have used Bluethumb Gallery for several years . Not as regularly as I should but always with fine results. It is an extremely efficient and professional way to sell one's work, satisfying both the artist and the client. "
Previous
Previous
FREE SHIPPING & INSURANCE
Bluethumb takes care of everything from artist's studio to your door, so your precious artwork arrives quickly and safely. We'll notify you via email of the sale, and will include your tracking number once picked up by our couriers.
On average it takes 10 days for a painting to arrive. Once you input your post code, we'll give you a more accurate estimated delivery time for your artwork.
We also have 7 day free returns ... Happy collecting.
7 DAY FREE RETURNS
You have a full week (7 days) from the time you receive an artwork to decide if you would like to return it.
No questions, no hassles and Bluethumb will pay for the cost to return your purchase to the seller up to a maximum of $100.
Embed Artwork Image
Add this artwork to your site by copying the code below