About
With a deep love for nature and people it has long been my passion to convey this inherent beauty through realism with an impressionistic flair. I have always believed in a flexible approach and employ the medium that best encapsulates the classic qualities of each subject matter and context, whether it is oil, water colour or pastels.
I am fortunate to have travelled the world for inspiration and to exhibit my work. I have a profound reverence for the perfect architecture found in nature, from the pristine water courses and geological formations of the outback, to the softer yet powerful aspect we find in coastal scenes such as cliffs, dunes and estuaries with the abundance of plant and animal life. I also have a passion for painting portraits.
I was the youngest member of the Royal Art Society, focusing on figure drawing and portraits when I joined at the age of 15, and at 17 I was employed as an illustrator for the South Australian Museum in both the Education Section and Entomology Department. Over my career I have been been commissioned for many works and am honoured to have received a number of awards.

Education
Diploma in graphic design and illustration
Exhibitions
Solo exhibitions at Noarlunga Private Hospital, Lombard Gallery , The Barn. Edinburgh
Shared exhibitions Stationmasters Gallery, Gallery M, Pepper Street gallery, Royal Adelaide Show, wineries, Rotary Shows, restaurants, cafes, private
Press
Eastern Courier Messenger, Southern Times Messenger, The Adelaide Review, Radio
Influences
The impressionist era, as well as local artists who inspire me to push my own limits.
collector
Lisa D.
17 days ago
artist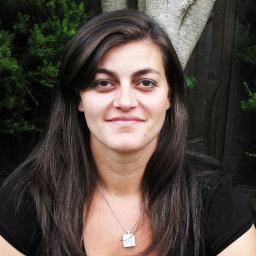 Anna P.
10 days ago
artist
Max B.
9 days ago
artist
Terry M.
21 days ago
artist
sam p.
6 days ago
artist
Jennifer P.
5 days ago
artist
Petra V.
5 days ago
collector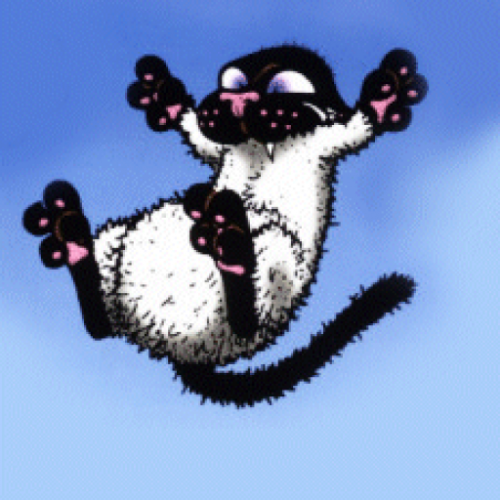 Nicole W.
21 days ago
collector
Rebecca
2 days ago
artist
Jean C.
23 days ago
artist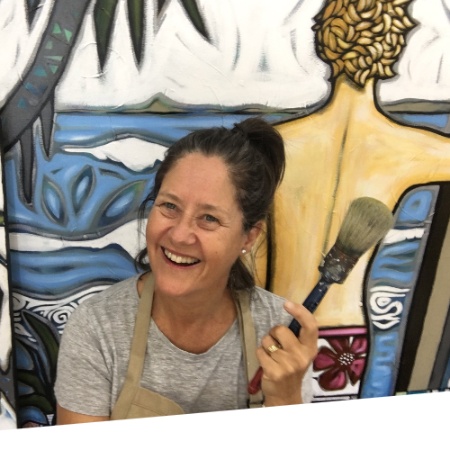 Sarah T.
8 days ago
artist

Jillian C.
8 days ago
Previous
Previous