About
I am an acrylic and resin artist based on the Gold Coast. I shifted to Australia from the South Island of New Zealand to be closer to family. As with most artists, over time, my work has undergone a transformation which mirrors the changes in my life. I started painting in 2004 at the encouragement of a mentor. Once I picked up a paintbrush, I couldn't stop. A greater self-awareness was revealed through the use of texture and the layering of colours.
I discovered very quickly that inspiration for me is found in vivid, bold colours. This tactile immediacy is the crux of my art. I want viewers of my art to feel a compulsion to have a closer look, or even to touch. Textural art allows for a sharper, more definitive contrast, which appeals to me greatly. Embracing the idea of change through experimenting with different colour combinations, textures and mediums completely excites me.
My first love is acrylic paint, mainly because of its quickness to dry, which lends itself to my abstract style of painting. Blending, mark-making and use of impasto paint all combine to make a textural feast. A newly discovered use of spray paint has added further dimensions to my work. Within the last 18 months I have also added the use of epoxy resin to my repertoire. As I love to learn new things on my own, (I'm stubborn that way), this has been a fairly steep learning curve fraught with mistakes and successes! Resin's very short working time, (45 minutes tops), allows the space for instinctive creativity. You cant second-guess yourself because the product wont allow it. I love the element of pressure that comes with this process. Im so excited to see where my creative journey will continue to travel with this new medium.
Education
Exhibitions
Exhibited at the Royal Queensland Art Society 2017
Short-listed and exhibited for Cancer Council Victoria Art Awards 2013
Artworks sold through gallery at Dolphin Encounter Kaikoura
Exhibited at Art In The Dark Kaikoura
Exhibited and sold works at Up The Garden Path Gallery Motueka
artist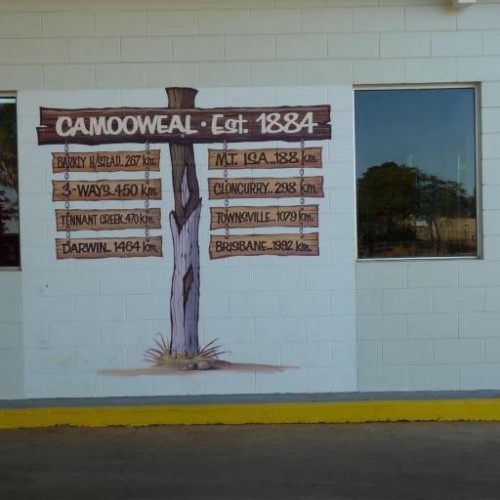 Virginia M.
5 days ago
artist
Karen F.
2 days ago
artist
Irina R.
2 days ago
collector
Lorraine C.
7 days ago
artist
Katherine A.
13 days ago
artist
Laurie C.
9 days ago
collector
Philippa B.
3 days ago
artist
Carolyn D.
11 days ago
artist
Mellissa R.
3 days ago
collector
Tina K.
13 days ago
artist
Pip P.
9 days ago
collector
Carolyn R.
7 days ago
Previous
Previous