About
Roland's art practice is diverse and includes sculpture, realist and abstract painting, drawing, collage, community art and teaching. He has received many awards and prizes.
Prizes include;
2009 & 2011 - First Prize , City of Salisbury Watershed Art prize.
2010, 2009, 2008, 2007 -Finalist, The Waterhouse Natural History Prize
(Waterhouse entry received Highly Commended award and toured to the National
Archives Canberra in October 2007.)
2007-Winner Flagstaff Hill Rotary Art Prize.
2006 -First Prize "Places" The South Australian Story, 150th Anniversary Exhibition, Adelaide, SA, Royal S.A. Society of Arts .
The realist paintings are concerned with the effects of light reflected from objects and were done from life in a single session. It is important to me that the paint is allowed to build up and move in a loose way that keeps the work accurate and fresh. The direct visual engagement with reality is what interests me.
Education
Majored in sculpture at North Adelaide and Sydney College.
artist
Jean C.
20 days ago
artist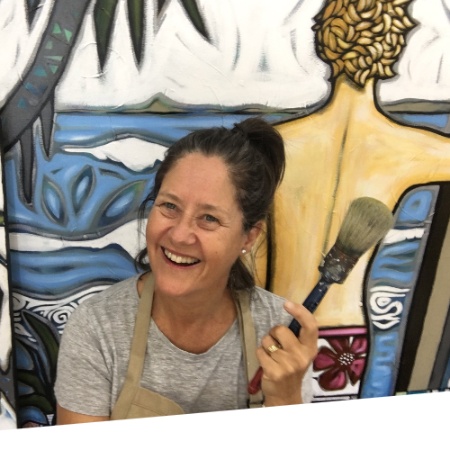 Sarah T.
5 days ago
artist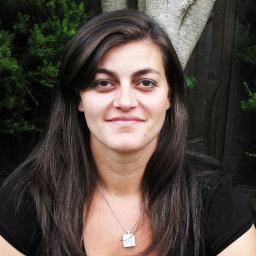 Anna P.
7 days ago
artist
Vicki R.
22 days ago
artist

Jillian C.
5 days ago
artist
Max B.
6 days ago
artist
Petra V.
2 days ago
artist
Terry M.
18 days ago
collector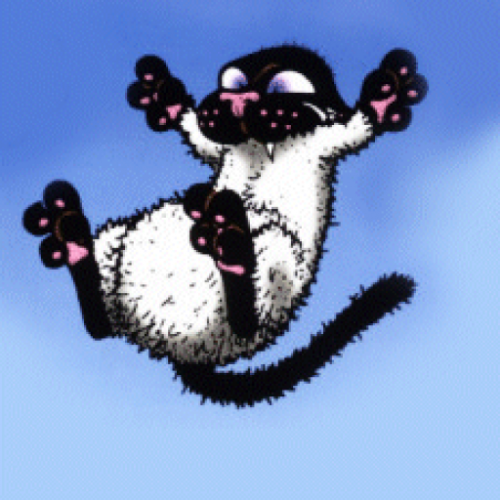 Nicole W.
18 days ago
collector
Lisa D.
14 days ago
artist
Jennifer P.
2 days ago
artist
sam p.
3 days ago
Previous
Previous