About
"For me, every painting and every book is a new adventure, started with a thrill of excitement and anticipation."
Australian painter Rosa Fedele, known for her portrait and figurative work, was born in Sydney and studied at the prestigious Julian Ashton Art School. A member of Portrait Artists Australia, Australia's largest industry association for professional portraitists, and a regular contributor to Australian Fine Art and Decorative Painting magazine, her work has been exhibited in NSW Parliament House and Parliament House Canberra, as well as numerous galleries and exhibitions in Australia and worldwide.
"I love the dramatic use of light and colour, and often veer off into the world of whimsy, painting whatever takes my fancy – whether it be urban scenes or vintage cars. My style is constantly changing and evolving, and I'm always looking for fresh stimulation. I am thankful that I am able to fulfil my passion for painting, drawing and writing, and the opportunities to capture a little moment of beauty to be enjoyed by future generations."
Her debut illustrated suspense novel THE RED DOOR was the fulfilment of a lifelong dream, to interweave a story with pictures and draw the reader into her own bewitching, and slightly dark-edged, world. The sequel to her modern gothic mystery THE LEGACY OF BEAUREGARDE is out now. #australiannoir
Education
collector
Lorraine C.
7 days ago
artist
Irina R.
2 days ago
artist
Carolyn D.
11 days ago
artist
Laurie C.
9 days ago
collector
Tina K.
13 days ago
artist
Karen F.
2 days ago
artist
Pip P.
9 days ago
artist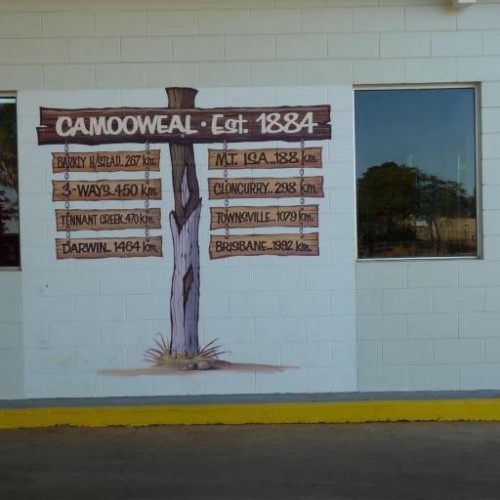 Virginia M.
5 days ago
artist
Katherine A.
13 days ago
artist
Mellissa R.
3 days ago
collector
Carolyn R.
7 days ago
collector
Philippa B.
3 days ago
Previous
Previous