About
As an artist and interior stylist, I specialize in abstract art. I combine unique textures and neutral colours for a simple yet boldly stunning pieces of abstract artwork. I am continuously exploring texture and mixed media in creating pieces that will define an interior space. My continued work in home renovation and styling inspires my artwork for contemporary homes and spaces.
Education
I studied graphic design after leaving school but drifted towards makeup and spend most of my formative years working in the cosmetic industry in various make up positions. Drawing has always been a passion of mine continuously over these years of travel and adventure.
I spent 3 years studding contemporary painting with Lee Meskin who stretched my artistic vision into mixed media painting.
I have also been renovating houses for the past 4 years, with complete creative expression with interiors, styling and creating art pieces for re-sale.
artist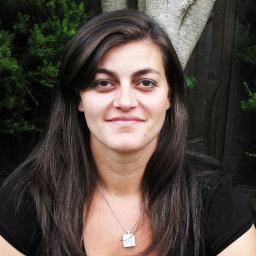 Anna P.
9 days ago
artist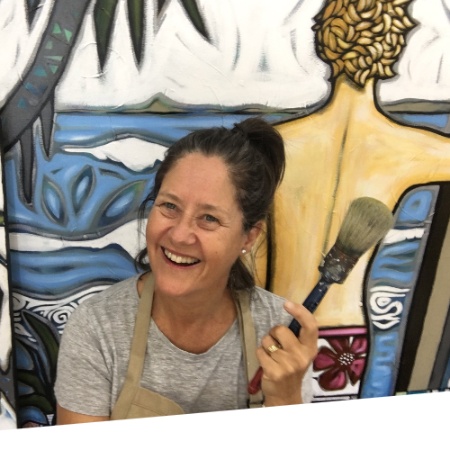 Sarah T.
7 days ago
artist
Jennifer P.
4 days ago
collector
Rebecca
18 hours ago
artist

Jillian C.
7 days ago
artist
Max B.
8 days ago
collector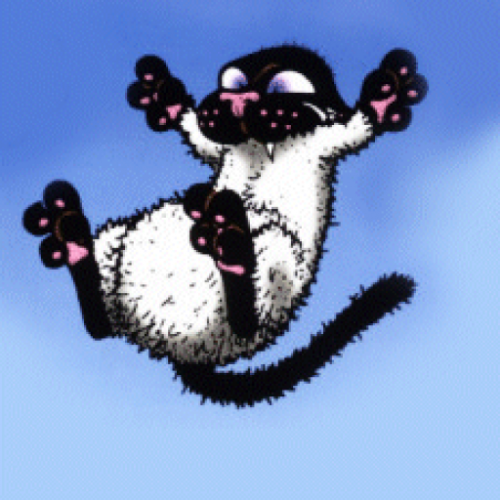 Nicole W.
20 days ago
artist
Jean C.
22 days ago
artist
Petra V.
4 days ago
artist
sam p.
5 days ago
artist
Terry M.
20 days ago
collector
Lisa D.
16 days ago
Previous
Previous