Finalist
About
My work is informed by the wild nature that flourishes in the unkempt gardens and streets of my inner city neighbourhood. I explore colour, composition and line to generate two dimensional narratives of my surroundings. Our flora and fauna here in Sydney is exotic and unique, and for the moment, still thriving in pockets amongst the hum of the big city backdrop. I draw and paint every day – studying nature provides me with an endless supply of ideas and inspiration, as well as a quiet escape from reality. I love pattern and colour – I especially enjoy working in limited and/or unusual colour combinations. Colour is an intuitive and spontaneous part of my painting process; my colours are mixed and decided upon 'on the fly' and never really planned. I like the excitement and occasional disaster of working this way. My studio is home to literally hundreds of paint covered palettes, saucers, teacups, takeaway containers, you name it, that tell the story of my somewhat reckless colour journeys. Since I work mainly in gouache, I often go hunting for past experiments to revive with a little water and enjoy again. If you become familiar with my work you will see evidence of this in the same rare greens and blues popping up in works spanning different periods.My father is an accomplished painter and he taught me to paint and draw at a very young age – some of my earliest childhood memories are of rummaging through his cigar box of oil paints, and the smell of linseed oil in his house. Art and design are in my DNA, and I am fortunate to be enjoying an extremely productive time at this point in my life with more inspiration than I have time to create! I hope you enjoy looking at my paintings as much as I do creating them.
Education
1998 - 2001 Adv Dip. Graphic Design, Design Centre, Enmore, Sydney, Australia. 1991 - 1993 Dip. Textile Design & Surface Pattern, Northbrook College, West Sussex UK. 1990-91 Portsmouth College of Art, Hants UK.
Exhibitions
2018 FINALIST Bluethumb Art Prize. 2017 WINNER Greenway Art Prize, Local Artist Category. 2017 group exhibition 220 Gallery, Woolloomoolloo, Sydney, Australia. 2016 Hype, group exhibition, 220 Gallery, Woolloomoolloo, Sydney, Australia. 2016 FINALIST, (Highly Commended), Local Artist Prize, Greenway Art Prize, NSW, Australia 2016 FINALIST Art & Illustration category, Etsy Awards, Australia
Press
Interiors Addict February 2018. Thames & Hudson 'Cockatoo' Book, 2017. House & Garden Magazine, UK - July 2017. Mamamia.com 2016. Meet Me at Mikes 2016. Homes to Love 2016.
Influences
My artistic influences include; Owen Jones' The Grammar of Ornament, Henri Matisse, David Hockney, Brett Whiteley, traditional oriental paintings and early botanical engravings.
collector
Lisa D.
17 days ago
artist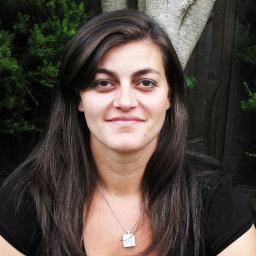 Anna P.
10 days ago
artist
Max B.
9 days ago
artist
Terry M.
21 days ago
artist
sam p.
6 days ago
artist
Jennifer P.
5 days ago
artist
Petra V.
5 days ago
collector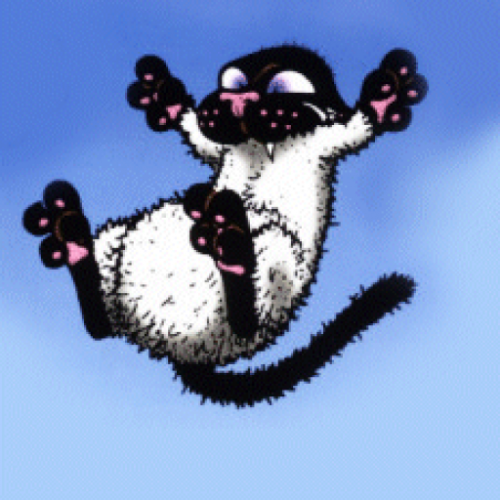 Nicole W.
21 days ago
collector
Rebecca
2 days ago
artist
Jean C.
23 days ago
artist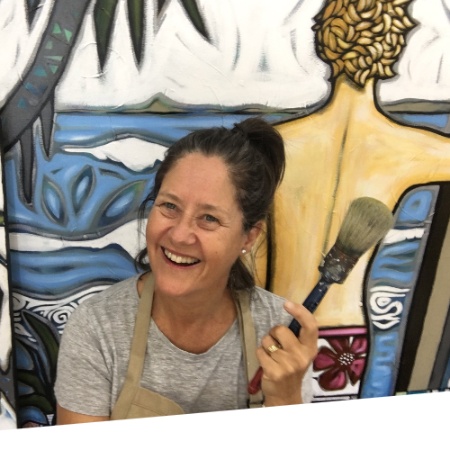 Sarah T.
8 days ago
artist

Jillian C.
8 days ago
Previous
Previous