About
Growing up at Henley Beach' South Australia' I have always been inspired by the beach. I love the sounds' smells' colours and textures. Ever changing' always beautiful. After studying at the SA School of Art' I have lived and painted in both the UK and Australia & taken influences from my environment. My favourite medium is acrylic - I love adding texture and layers & working with vibrant colour. My paintings are full of movement & energy and are vivid expressions and impressions.
Top Categories
Education
UniSA' SA School of Art' Underdale Campus' Adelaide' South Australia
Exhibitions
Solo Exhibitions
• Adelaide Fringe - British Hotel - Feb-Apr 2016
• SALA - Relax Hair Body, Henley Beach - Aug 2014
• Adelaide Fringe - Hub Adelaide - Feb-Mar 2013
• Pecha Kucha' Garage Bar' Adelaide' SA' January 2012
• 'Elements'' Gallery two8four' upstairs 284 Rundle St' Adelaide' SA' 1-27 July 2011
• 'Colours of Nature'' The Woolshed Gallery' Rawnsley Park Station' part of 'Brush with Art' regional exhibition' Flinders Ranges' SA' 10 September - 10 October 2011
• Enhance Training & Recruitment Open House' 224 Glen Osmond Road' Fullarton' SA' October 21' 2011
• 'Blue Gum Symphony'' Melrose Hall' Melrose' SA' October 2010
• 'Blue Gum Symphony Open House'' Malvern' SA' 7 October 2010
• Open house exhibition' Bristol' UK' January 2003
Group exhibitions
• Hahndorf Academy - Jan 2018
• Royal Adelaide Show Art Prize - (first prize winner) - Sept 2017
• Icon of South Australia Exhibition - Mar 2015
• SALA - Swedish Tarts - Feb-Mar 2015
• 'Ten Stars'' Seven Stars Hotel' Angus St' Adelaide' SA' part of SALA Festival' 31 July-31 August 2013
• 'We're All Mad Here'' Espionage Gallery' Adelaide' SA' March 2013
• '2 Year Anniversary Group Show'' Espionage Gallery' Adelaide' SA' January 2013
• 'Trick or Treat'' These Walls Don't Lie Gallery' Unley Rd' SA' 31 October 2012
• 'Take Away Clearance Sale'' These Walls Don't Lie Gallery' Unley Rd' SA' 4-14 October 2012
• Tea Tree Gully Art Competition' Tea Tree Gully' SA 1997
• Mitcham Art Competition' Mitcham' SA 1997
• Adelaide Hills Art Affare' Stirling Oval' SA' 12 September 1996' 16 September 1997
• Art in the Information Millenium' Stamford Grand Hotel & Glenelg Town Hall' Glenelg SA'13-16 March 1997
• EVA '97 and EVA '96' Emerging Visual Art' Pulteney Grammar School' Adelaide' SA
• Hindmarsh Community Festival' Allenby Gardens Reserve' SA' 30 November 1997
Press
FIRST PRIZE - Royal Adelaide Show (Class 5, Acrylic on any surface, any subject) - Painting: Showtime - Sept 2017
WOW FM - March 2016
WOW FM - 2015
ABC radio - 30 Aug 2013
Influences
My first influences were the French Impressionists' closely followed by the Australian Heidelberg School artists. I was in awe and amazed by the gorgeous artwork I saw whilst travelling through Europe' with Musee d'Orsay' Gaudi and the Salvador Dali museum being major highlights. Living in Bristol gave me an appreciation and love for street art. Closer to home' I have taken great inspiration from Brett Whitely and love his expression and style. I enjoy visiting local art galleries regularly and being inspired by different artists and the many and varied experiences available in Adelaide. In my work I take inspiration mostly from nature and love the colours' patterns' texture and details. There is inspiration for painting literally everywhere!
collector
Ingrid S.
8 days ago
artist
Sarah S.
5 days ago
artist
Robyn G.
4 days ago
collector
Jillian B.
19 hours ago
collector
Felicity
8 days ago
artist
Melinda P.
5 days ago
artist
Colleen S.
11 days ago
artist
Eva J.
1 day ago
artist
Chrissie C.
9 days ago
artist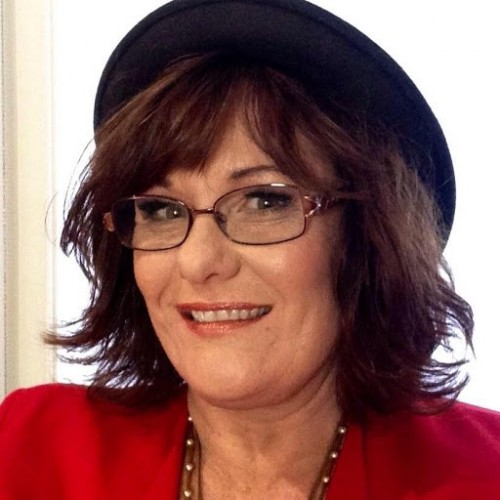 Lisa J.
4 days ago
artist
Kaz B.
12 hours ago
artist
Kerry j.
4 days ago
Previous
Previous