About
Sandra grew up in the mid west of the United States and holds a degree in Fine and Applied Arts Education. She migrated to Australia in the early 70's when teachers were needed from abroad. It was at this time she feel in love with the color and light found living by the water in Sydney, she made Australia her home. She has taught art and design since her arrival throughout the north of Sydney. For the past few years Sandi has focussed on her own creativity and is an abstract expressionist painter.
Top Categories
Education
Bachelor of Fine and Applied Arts in Akron Ohio, USA
Exhibitions
Duo exhibition The Shop Gallery Glebe 2017
Hornsby Art Prize finalist 2017
Gosford Art Prize finalist 2017
KAAF finilist 2017
Solo exhibition at Warringah Creative Art Space 2016 2018
Hunters Hill Art Prize finalist 2013, 2014, 2015, 2016,2017,2018
Solo Artist exhibition at SCH 2014,2018
Solo exhibition Monavale 2014
Warringah Art Exhibition 2012,2013,2014,2015
Northern Beaches Art Exhibition Finalist 2017,2018
Royal Easter Show 2014/ prize winner
Oatley West art show 2014, 2015,2016,2017
Lindfield Art exhibition 2013, 2014, 2015, 2016,2017,2018
First Exposure Art Show 2014, 2015,2017
Gleaneon Art Show 2013, 2014, 2015,2017
Art in the Park, 2014, 2015,
Art in the Hill. 2013, 2014, 2015, 2016,2017
Press
Manly Daily 2016
SMH 2014
Peninsula News 2014
Influences
The influences of other artists on my work have been many from Fred Williams, Brett Whitley to John Olsen and Freda Kolas. But more than other people is the impact living in Sydney has brought into my life. Being in the heart of a major city situated on the Harbour with icons such as the Opera House, the Harbour Bridge and the Sydney to Hobart Race have influenced me even more. The light and color of Australia draw me back here every time I go back to my childhood home.
artist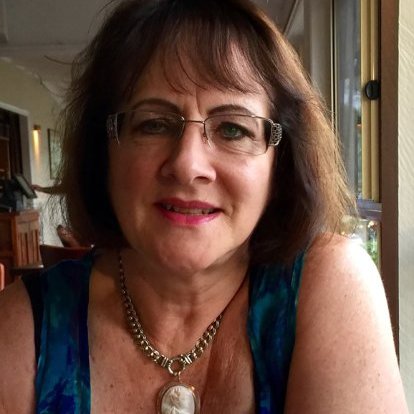 Gayle R.
5 days ago
collector
Rebecca F.
2 days ago
artist
Natasha J.
1 day ago
artist
Julie S.
5 days ago
artist
Lucinda L.
6 days ago
artist
Daniele L.
3 days ago
artist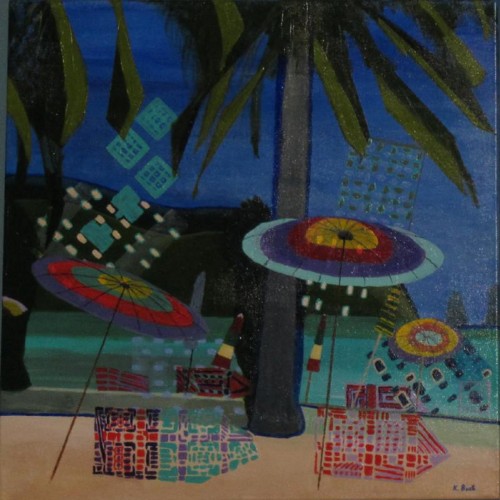 Kathy B.
4 days ago
artist
HSIN L.
6 days ago
artist
Tracey B.
20 hours ago
collector
Andrea D.
22 hours ago
artist
Christine S.
3 days ago
artist
Tim G.
4 days ago
Previous
Previous