About
As an only child in a creative family I was exposed to artistic pursuits at an early age and spent every minute I was able, drawing. I was taught the basic principles of Art and Design (perspective, drawing from life etc.) in a two year course in adolescence, but didn't take up painting till many years later.
I have been exhibiting, selling and winning awards for my work for about 25 years and consider myself as self-taught. Along the way I have gained my knowledge through watching demonstrations, doing workshops with Max Wilks, Lee Machelak both members of the prestigious Melbourne Twenty and the inspirational Judy Drew plus many other exceptional artists and years of personal experimentation.
For many years I worked in Pastel, but now prefer Mixed Media, Acrylic and Oil on stretched canvas. My work has become more abstracted in recent years, but I still believe in the traditional basics as being essential to diversify and progress.
My inspiration comes from an emotional feeling when I am attracted to the colour, movement, beauty and light in the world around me, which I endeavour to transfer to canvas in a way which inspires and uplifts the viewer.
A few of my highlights have been winning awards:
Best Painting in Show (any medium) to $800 at Camberwell Rotary Exhibition
Best Landscape/Seascape in Show (any medium) - Brighton Art Societyl
Best Painting in Show – Kingswood College
Best Pastel in Show – Waverley Art Society Annual Exhibition
Best Pastel in Show – Spring Exhibition – Sherbrook Art Society
Best Pastel in Show – Mount Waverley Art Exhibition
Plus many Commended and Highly Commended Awards at various Art Exhibitions around Victoria, Group Exhibitions and The Australian Guild of
Realist Artists. Commissioned to paint a Local Scene by Knox Leader Newspaper. Exhibited in Without Pier, Sherbrooke, Mulgrave and AGRA Galleries.
"Be as you as you can possibly be".
www.sandrakstudios.com
artist
Jennifer P.
4 days ago
artist
Max B.
8 days ago
collector
Lisa D.
16 days ago
collector
Rebecca
1 day ago
artist

Jillian C.
7 days ago
artist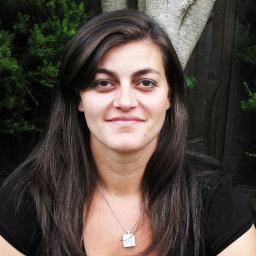 Anna P.
10 days ago
collector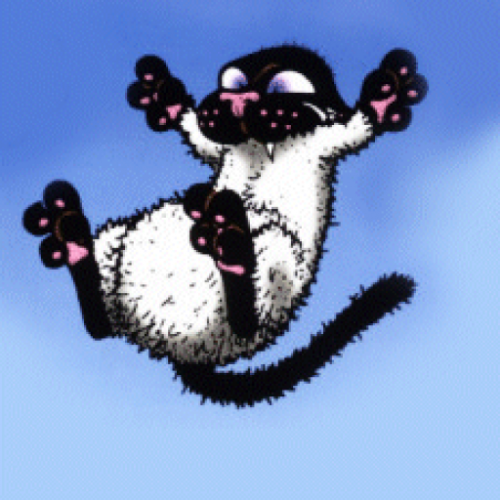 Nicole W.
21 days ago
artist
sam p.
5 days ago
artist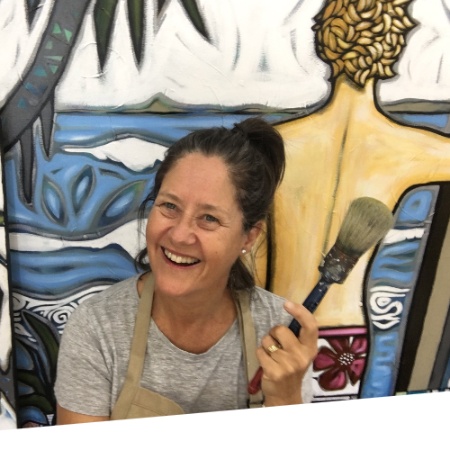 Sarah T.
7 days ago
artist
Jean C.
22 days ago
artist
Petra V.
5 days ago
artist
Terry M.
21 days ago
Previous
Previous