About
"People call me a Happiness Catalyst...My work reflects a desire to find and maintain 'Radical Joy' in a world that constantly tries to dumb down our full authenticity"
I was raised on traditional handcrafts, imagination and pots of tea in a small country town on the coast of New Zealand with parents who valued resourcefulness and taught me a deep sense of caring for land, community and creativity.
Heading towards puberty, I became aware of my father, who had been pushed into an academic career against his creative, personal nature. I could see how it made him deeply unhappy. I made an important decision in response to that, a choice that my parents encouraged, to always work at that which made my heart sing.
So, with a strong motivation from my father to work at that which I love and armed with a skill-set of textile, needle and thread from my dressmaker mother, I found I could cocoon myself in the happy world of sewing and art-making: a joy that I felt, not only in the final piece of art but in the act of creation itself. I find the people who view and buy my work experience this same happiness, and a connection to their own feelings of joy.
My art practice has always been about holding this pure and naïve view whilst delving deeply into my connection with the world. It is a witness to my constant question: can I maintain this joyful childlike curiosity and connection to the source of life whilst fully experiencing all of its highs and lows, including fear, grief, growth and phenomenal change.
My journey as a Visual Artist has been quite a colourful adventure. Even after thirty years of playing and working with paint and textile, it still excites me to have a brush or needle in my hand, crafting a story or idea into life. Those qualities I learned as a child are an integral part of who I am and how I work.
Top Categories
Education
-Certificate in Visual Merchandising, Design and advertising – Waikato Technical College, New Zealand
-Visual art: Sculpture, Printmaking, Drawing and Painting.at Chisholm Institute, Melbourne, Australia
-Arts business course, Auspicious Arts Incubator, Melboure, Australia.
Exhibitions
'Sense of Self' sensory Installation at Knox Festival
Immerse Art Festival, Knox city, Melbourne
Arthouse, Sydney, Solo Exhibition.
Aum Shanti Gallery, Melbourne. Solo Exhibition
Mt. Eliza Art Show, Annual Exhibition, Melbourne.
Red Hill Group Art show- Annual Exhibition, Melbourne.
Canterbury Art Show- Annual exhibition, Melbourne.
Somers Art Show-Annual exhibition, Melbourne.
Brunswick street Gallery, Melbourne.
Breslin Art Gallery, Melbourne.
Frankston Art Centre, Solo exhibitions , Melbourne.
Cambridge Gallery, Collingwood, Melbourne.
Mr. Percival Café/Gallery, Malvern, Melbourne.
SPLASH Art Show, Kew, Melbourne.
Press
Articles in the local Leader newspaper and various other local papers
Peninsula Essence Magazine, Autumn 2016 http://peninsulaessence.com.au/stories/saras-colourful-adventure/
Influences
Hundertwasser, Kandinsky,
artist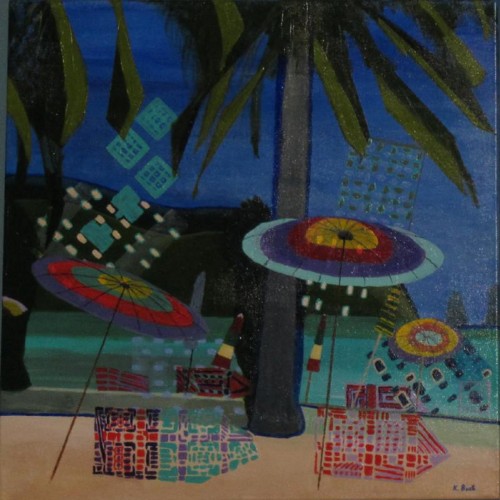 Kathy B.
7 days ago
artist
Tim G.
7 days ago
artist
Margaret (.
3 days ago
artist
Tracey B.
3 days ago
artist
Natasha J.
4 days ago
collector
Kath P.
1 day ago
artist
Daniele L.
6 days ago
collector
Andrea D.
4 days ago
artist
Christine S.
6 days ago
artist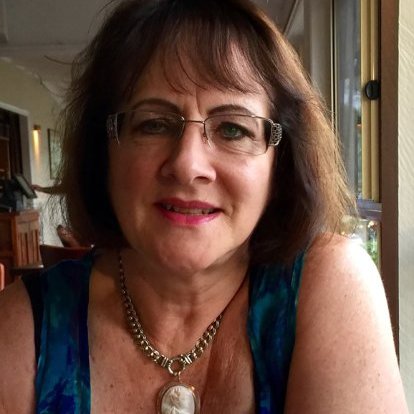 Gayle R.
8 days ago
collector
Rebecca F.
4 days ago
artist
Julie S.
8 days ago
Previous
Previous