Entrant
About
Sarah is a local South Australian artist living on the South coast of Adelaide where she currently enjoys painting and teaching childrens's art classes from her studio.Ever since she was a small child, Sarah has always had a passion for painting, drawing and creating.In 2000 she completed her art training at North Adelaide School of Art, graduating with an Advanced Diploma in Applied and Visual Art, majoring in Printmaking. After graduating Sarah explored painting and began practising and experimenting with watercolour and acrylic techniques, participating in numerous group and solo exhibitions, along with other art ventures.Her work is bold, bright, energetic and full of life. She uses a fluid, free flowing style combining different textures, layers and mediums often using text and also incorporating drawing and sometimes printmaking techniques in her paintings. She applies her unique style to all of her works, whether they are her vibrant ocean-inspired abstracts, her exciting modern contemporary pieces or her unique modern portraits.
Education
Adv Dip Applied and Visual Arts
Exhibitions
2017 SALA - Splashout Studio
2017 McLarenvale Vintage & Classic Exhibition
2016 SALA - Solo Exhibition "Good Times" Boomers on the Beach
2016 Surf Art Exhibition - Port Noarlunga Arts Centre
2016 Victor Harbour Art Prize
2016 McLarenvale Harvest Festival
2016 Gallery M
2015 The Warehouse Project - Joint Exhibition
2015 SALA - CIBO, Kaviar Boutique
2015 Gallery M Bold
2015 Victor Harbour Art Prize
2014 Needham Religious Prize Mt Gambier
2012 SALA Solo Exhibition - Abstract Enuf Burger Bar
2012 SALA Solo Exhibition - Famous Faces, Events Cinema Westfield Marion
2011 SALA Solo Exhibition - Live Laugh Love Life
Influences
Anya Brock
Waldemar Kolbusz
Jessie Breakwell
Cat Leonard
Matisse
Van Gogh
artist
Hayley K.
7 days ago
artist
Christopher J.
11 days ago
artist
Jeanette G.
8 days ago
artist
Samia K.
13 days ago
collector
Tina K.
6 days ago
artist
Laurie C.
1 day ago
artist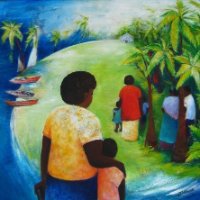 Glenise C.
8 days ago
artist
Katherine A.
6 days ago
artist
Carolyn D.
4 days ago
artist
Sandy W.
10 days ago
artist
Pip P.
1 day ago
artist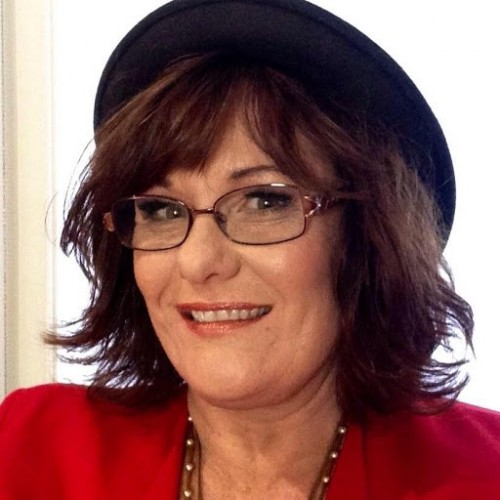 Lisa J.
12 days ago
Previous
Previous