About
Sarina is an Adelaide based painter who uses abstraction in place of literal reality as an invitation for the viewer to consider alternative ways of seeing through non-cognitive means. She often applies layers of saturated warm and cool colours that interact with light and dark to create an intensity of colour harmonics. These motions give form to new paths of movement and progression to express space and depth that hint of something beyond the painted surface: drawing the viewer inwards towards a meditative space. Sarina believes that filling our living spaces with works of art gives us permission to connect with dreams of beauty that cultivate a sense of meaningfulness to our lives, which is the heart and soul of all human existence. 'Art has a way of leading us towards the path to meaningfulness through offering us quiet moments of contemplation as we pause to admire its beauty'.
Top Categories
Education
2011 - Bachelor of Visual Art (Honours), Adelaide Central School of Art, 2014 - Graduate Diploma of Education, University of South Australia
Exhibitions
Sarina has participated in numerous exhibitions and her work is held in private and public collections in Australia and internationally.
artist
Colleen S.
11 days ago
artist
Melinda P.
6 days ago
collector
Jillian B.
1 day ago
artist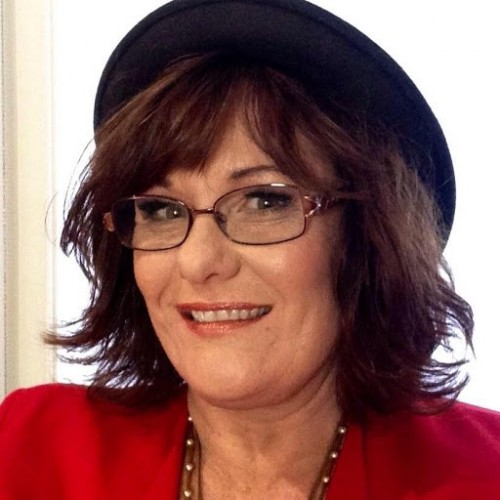 Lisa J.
4 days ago
collector
Ingrid S.
9 days ago
collector
Felicity
8 days ago
artist
Chrissie C.
10 days ago
artist
Kaz B.
22 hours ago
artist
Sarah S.
6 days ago
artist
Eva J.
2 days ago
artist
Robyn G.
5 days ago
artist
Kerry j.
5 days ago
Previous
Previous