About
My work explores the interaction of colours and forms in an expressive, abstract style. I am greatly inspired by nature, beautiful diverse cultures, colours and the mysterious landscapes that surround us, endeavouring to capture and reflect these in my photography and
paintings.
I have spent several years exploring different mediums from photography and painting, graphics, to fashion and couture design, experimenting with these techniques together to create my works. The fascination with the concept of manipulating fabrics into intricate 3D pleated "sculptural" works, has taken my work into a direction exploring the relationship between the techniques of draping with painting. Drawing on this concept, I experiment with the deconstruction of these 3d forms back into a 2D painting, creating 'fabricated' illusions of depths and forms, heightening the effect by applying rich vivid colours.
My current series of works explores this concept of "Fabrication" inspired by my love of vibrant, uplifting colours, fabric draping, and beautiful, exotic landscapes that surround us. They explore the dynamics of these landscapes, nature, forms and colour, 'fabricating' an illusion to conjure the realms of our imaginations. By questioning the concept of movement, enhanced using these vibrant and positive colours, these works create strong, energetic and personal moments, leaving the viewer with an uplifted and invigorated feeling.
Education
Bachelor of Fashion Design
2003 Whitehouse Institute of Design Sydney NSW, Australia
Diploma of Fashion Design
2000-2002 East Sydney TAFE: The Design Studio, Sydney, NSW Australia
The Art Institute of Chicago:
2009 Advance Painting Studio, Summer Degree Program
Balmain Art School:
1997-2009 Intensive Study in Painting under the direction of Mr Stephen Wilson
AECUDE (Australian European Culture & Design)
2003-2006 Intensive study in Haute Couture
Exhibitions
2017: IWOST Open studios exhibition, May Street Studios, St Peters
2017: Workshop Makery Window Exhitition, in collaborations with Raw Artists
2016: Day Fine Art Blackheath NSW: Christmas Group Exhibition
2016, Solo: Wander ~ Lust ~ Colour, Loco Project Pop up gallery, Bondi Beach, Sydney
2016: Group exhibition & Open studios, May Street Studios, St Peters
2016: Showcase: RAW Sydney FUTURES, Manning bar, Sydney
2015: Group exhibition: Loco Project Glebe Pop up exhibition, Glebe, Sydney
2015: Group exhibition: Fresh Batch, Platform72, Chippendale, Sydney
2015: Group exhibition: 20/20 Vision, Gauge Gallery, Glebe, Sydney
2015: Solo: The Colour in Everything, Gauge Gallery, Glebe, Sydney
2014: HP Australia "Bend the Rules of Fashion" first place prize winner
2012: The Garvan Institute, All Ribbons Ball, Charity Auction
2009: Balmain Art School Group Exhibition, NSW Australia
2005: Sydney Esquisse Exhibition: Exhibiting couture design & paintings
2005: Kempsey Shire Art Exhibition, NSW Australia
2004: Student of the Year Award: Powerhouse Museum, NSW Australia; Graduating range garments selected for The Student Exhibition, displayed at the Powerhouse Museum: Women's evening couture collection
2003: Wool Awards, NSW Australia; Silver medal in Race Wear: Women's eveningwear
2002: The Design Studio, NSW Australia; Surf Wear Design, 3rd Prize: Girls surf wear design for an international label
2000: Art Gallery of NSW, Sydney Australia: Art Express Exhibition
collector
Kelly B.
20 days ago
artist
Vicki R.
19 days ago
artist
Max B.
3 days ago
artist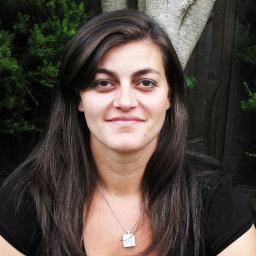 Anna P.
5 days ago
artist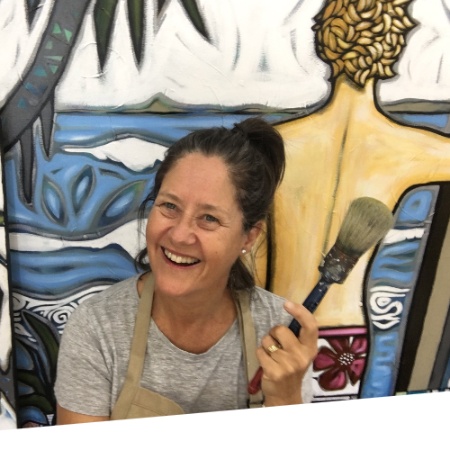 Sarah T.
2 days ago
artist
Jean C.
17 days ago
collector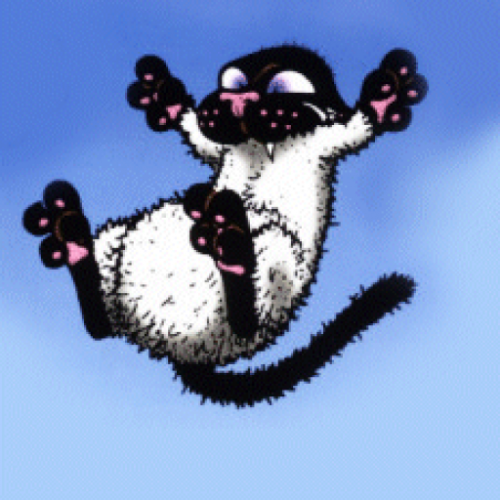 Nicole W.
16 days ago
artist
sam p.
9 hours ago
artist

Jillian C.
2 days ago
artist
emma w.
21 days ago
artist
Terry M.
16 days ago
collector
Lisa D.
11 days ago
Previous
Previous