About
Born in 1979 and raised in Papua New Guinea, I have been painting for fun all my life and love expressing myself through colour. I studied Visual Art and Photography after finishing high school in Toowoomba and continued in the workforce in several areas of the arts including gallery work, art supplies convening, workshop co-ordinator, photographer and picture framer. In the last 7 years I've delved into my own art a little more seriously.
I paint large scale, expressive, acrylic paintings of cows, elephants and more recently birds. My fascination with birds came from my childhood in PNG surrounded by beautiful toucans, cockatoos, parrots, hornbills, birds of paradise and many others.
I find the amazing feathers, beaks, claws and quirky behaviours of birds intriguing. The finished pieces are colourful, splashy, bold dripping paintings. I'll always paint birds as they've become a customary part of my artistic vocabulary now.
This year I've delved into a topic that's a little more personal and confronting. I was diagnosed with Generalised Anxiety Disorder (GAD) about 3 years ago and found it hindered my painting efforts. I decided to paint the Anxiety itself, instead of letting the Anxiety decide what and when I should paint. I use colours to emit a feeling or to convey thoughts, dreams and aspirations.
Education
Diploma Visual Arts / TAFE Qld / 1998
Diploma Photography / TAFE Qld / 2003
Exhibitions
Solo Exhibition: Toowoomba Regional Art Gallery "Me, Myself & Anxiety" 2016
Solo Exhibition: Toowoomba Regional Art Gallery "Contemporary Aviary" , 2014
Joint Exhibition: Toowoomba Reperatory Theatre "Travels through Asia" , 2011
Group Exhibition: University Southern Qld Red Door Gallery "Drawn to India" , 2010
Represented Artist Tosari Galleries Toowoomba 2009-2016
Various Group Exhibitions, Competitions and Art Workshops 1996-2016
artist
Petra V.
4 days ago
artist
Jennifer P.
4 days ago
artist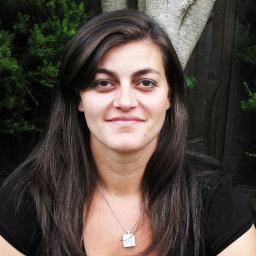 Anna P.
9 days ago
collector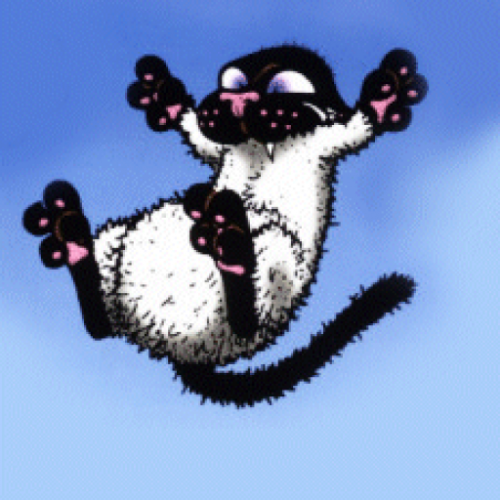 Nicole W.
20 days ago
artist
Max B.
8 days ago
collector
Lisa D.
16 days ago
artist
sam p.
5 days ago
artist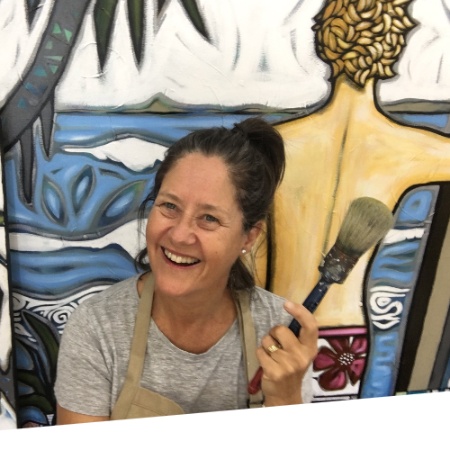 Sarah T.
7 days ago
collector
Rebecca
24 hours ago
artist

Jillian C.
7 days ago
artist
Terry M.
20 days ago
artist
Jean C.
22 days ago
Previous
Previous