About
I have a passion for art!

Just over six years ago I made the decision to do an airbrush course and nothing has been the same since. Since my first course, I have completed many others to refine my skills and am now so passionate that I have opened an Art Studio on the Gold Coast called Sisters Air Artistry, where I can not only do my own artworks, but I can impart my knowledge on to others of all ages.

I still love to paint in all mediums but love the effect that airbrushing gives my art.

Once my courses were over, I found that people were approaching me to create pieces from photos of their pets and loved ones. This led to AWAMO (Australian War Animals Memorial Organisation) approaching me to do specific pieces in celebration of animals service during wartime throughout the eras. Recently, I illustrated "The Purple Poppy" book for AWAMO and it is currently nominated for Childrens Book of the Year 2016, and I am in the process of illustrating my second book for them also written by Nigel Allsopp.

I was so proud to be chosen as a finalist in the Brisbane Art Prize 2016 for my work called "Love, which then became part of the Exhibition featured at the Judith Wright Centre of Contemporary Arts in Fortitude Valley.
I cannot wait to see where this journey leads me - as my sister (my partner in the business) & I start to chase our artistic dreams through our creative studio.

I look forward to sharing the journey with you.....
Top Categories
Education
I have no formal art training but have been painting all my life, taught by my artist grandparents and have over six years qualified experience as an airbrush artist and one year as an art teacher.
Exhibitions
- RAW Artists Gold Coast - June 2015
- Brisbane Art Prize 2016 - Finalist
- Permanent Display Ennogera Army Base Museum for "Stan The Ram" (Commissioned)
- Permanent Display NSW Dog Lovers Magazine Editors Office for "Smoky the War Dog"
Press
- Artists Palette contributor October/November 2016 issue - published by Woodlands Publishing
- The Purple Poppy - published by In-House Publishing
- NSW Dog Lovers Magazine - for the commissioned painting of "Smoky the War Dog"
Influences
My greatest influences come from my grandparents, Raphael, Van Gogh, Van Eyck and Michaelangelo. I love the soft mood and ethereal quality that came from the Renaissance artists and I think this is what has captured my imagination with airbrushing.
artist
Julie S.
5 days ago
collector
Rebecca F.
2 days ago
artist
HSIN L.
6 days ago
artist
Daniele L.
3 days ago
artist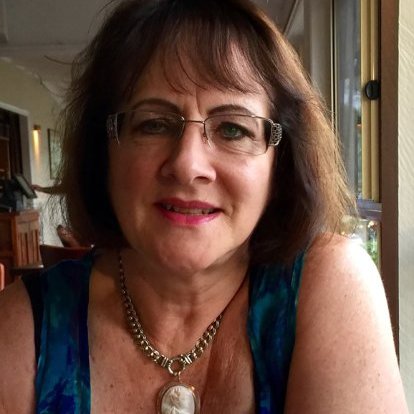 Gayle R.
5 days ago
artist
Christine S.
3 days ago
collector
Andrea D.
22 hours ago
artist
Tim G.
4 days ago
artist
Natasha J.
1 day ago
artist
Tracey B.
20 hours ago
artist
Lucinda L.
6 days ago
artist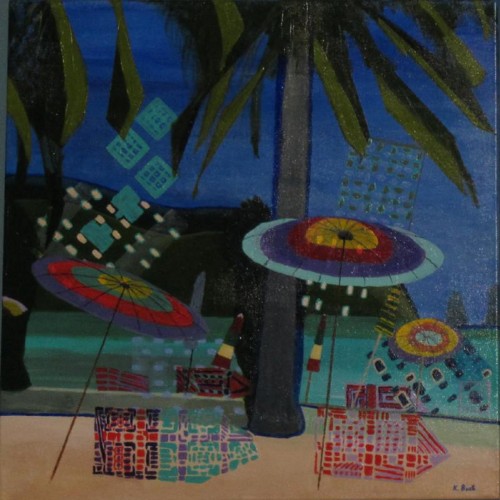 Kathy B.
4 days ago
Previous
Previous