About
I am an artist from the beautiful and inspiring Hunter Valley in N.S.W . I am constantly exploring and expressing my work through many mediums like sculpture, painting, printmaking, drawing and jewellery. I enjoy translating aspects of the everyday into exciting, colourful artworks using many different mediums. My works often incorporate nature, patterns, architecture and playfulness that is all around.
My practice is also influenced by personal experiences and lifes challanges and changes. Living with a nerve damage injury and chronic pain makes time in the studio limited, even though I am in pain the majority of the time, making art is definately one of the things that keeps me going.
Education
St. Joseph's College Lochinvar Certificate of Fine Arts-Hunter Street Art College Newcastle Associate Diploma of Fine Arts- Hunter Street Art College Newcastle Certificate of Interior Design Diploma of Interior Design
Exhibitions
Future- RAW Exhibition Newcastle 2016Building Blocks- Exhibition Blackbird Cafe Artspace- Old Maitland Gaol 2014MRSA Annual Exhibition Walka Water Works 2011-2010 Mixed Nuts Exhibition 2006, St.Marys Parish Hall Maitland Youth Arts Festival-1992, Newcastle Worker Club Graduation Exhibtion 1992 Hunter Street Art College, Newcastle
Influences
Everywhere I look I see inspiration, from a shadow on the ground to the plants in my garden. There are so many artists from Modigliani, Kandinski, Gustav Klimt, Georgia O'Keefe and the likes of Keith Haring, right through to some amazing contempories like Yayoi Kusama, Del Kathryn Barton, Stuart Haygarth, Ah Xian and Mirka Mora. There are so many more but I will run out of room to name them all.
artist
Carolyn D.
10 days ago
artist
Pip P.
8 days ago
artist
Mellissa R.
1 day ago
collector
Philippa B.
2 days ago
artist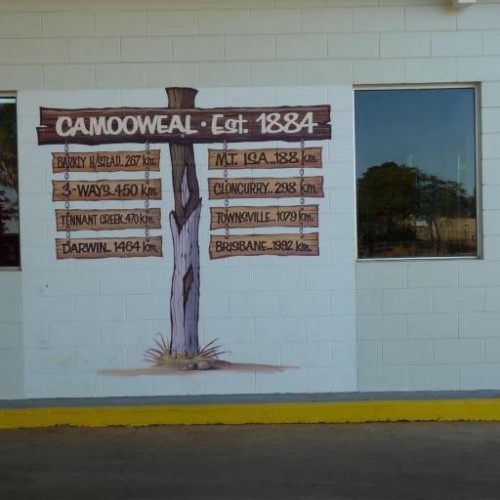 Virginia M.
4 days ago
collector
Tina K.
12 days ago
collector
Carolyn R.
6 days ago
artist
Katherine A.
12 days ago
collector
Lorraine C.
6 days ago
artist
Irina R.
1 day ago
artist
Laurie C.
8 days ago
artist
Karen F.
22 hours ago
Previous
Previous