About
Artsillusion - Sharyn Del Giudice
Nature unfolding in a radiant display of colour and texture.
Artsillusion presents a selection of paintings by Melbourne artist and resident, Sharyn Del Giudice.
Sharyn combines the adaption of her photography with drawing to arrive at the imagery she creates for you in paintings. Contemporary paintings inspired by nature and infused with awe. Compositions, typically of acrylic mediums reflect the artist's continually evolving, Expressionist style. She explores varying techniques using sponges, palette knives and brushes, to create light, movement and texture. Sharyn's collection of paintings are charged with emotion, energy and movement illuminated as if in a dream.
Dream of illumination, all your senses awakened, enlightened and free.
Top Categories
Education
Graphic Design Prahran College -1981 to 1983
RMIT T.O.P. Art 1980
Exhibitions
March 31 to May 27, 2018 - Solo Exhibition at WhiteHill Gallery, Red Hill, Dromana Vic.
March 10 to 31, 2018 - iART Studios 2018 Summer Artists in Residency Exhibition, Fairfield Vic.
Sept 11 to 13, 2015 ̴ Art4All exhibition, Fairfield, Vic.
June 2015 to June 2016 ̴ Exhibiting & Featured artist at Treehouse Nature & Healing Gallery, Preston Vic.
March to April 2015 ̴ Artsillusion, Solo Exhibition at Darebin Arts & Entertainment Centre, Vic.
20 - 27 November 2015 Girlhood #2 An Art Exhibition at The Union Club Hotel, 167 Gore Street, Fitzroy
Press
Mornington Peninsula Magazine April 2018, page 70 ad & editorial with picture, at: http://www.morningtonpeninsulamagazine.com.au/artseventsleisure/2018/4/6/radiant-display-of-colour-and-texture
Artview Magazine November 2015, page 26, Available to read free at this link: http://joom.ag/1bup
Influences
Monet,Van Gogh, Klimt
Nature, imagination
collector
Ingrid S.
8 days ago
collector
Jillian B.
19 hours ago
artist
Melinda P.
5 days ago
artist
Robyn G.
4 days ago
artist
Sarah S.
5 days ago
artist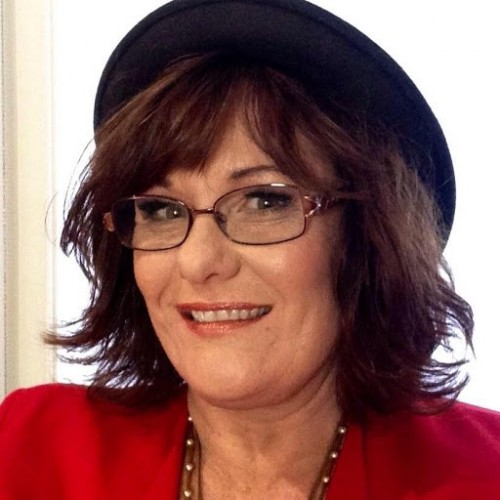 Lisa J.
4 days ago
artist
Kaz B.
13 hours ago
artist
Chrissie C.
9 days ago
collector
Felicity
8 days ago
artist
Colleen S.
11 days ago
artist
Eva J.
1 day ago
artist
Kerry j.
4 days ago
Previous
Previous