About
Born in Adelaide, South Australia, Shayne Chester moved to Sydney, Australia in 1970 and emerged as an artist shortly thereafter. His main training and influences come from the Impressionist and German Romanticist schools; artists like Monet, Turner and Caspar David Friedrich. Living and traveling around Europe and North Africa; he returned in 1990 to study full time at the prestigious National Art school in East Sydney for three years..
Painting is usually done on site, but also from photographs back in the studio in Potts Point. His medium is exclusively oil paint on canvas, though a variety of tools and discovered techniques are employed to push his style further and evolve more. He paints every day.
'Art is what makes us human. We are not born human. We become more human through art.'
Top Categories
Education
Dip FA National Art School
artist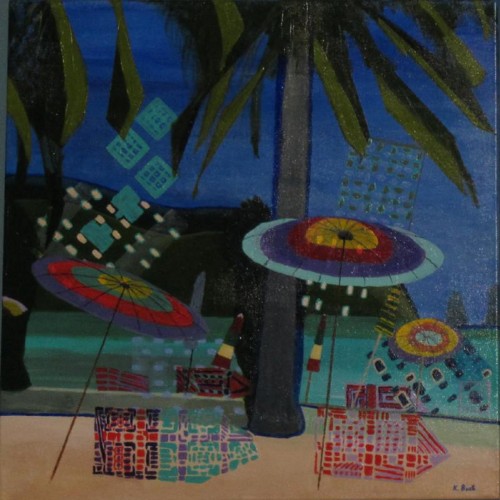 Kathy B.
4 days ago
collector
Andrea D.
22 hours ago
collector
Rebecca F.
2 days ago
artist
Natasha J.
1 day ago
artist
HSIN L.
6 days ago
artist
Tim G.
4 days ago
artist
Tracey B.
20 hours ago
artist
Lucinda L.
6 days ago
artist
Julie S.
5 days ago
artist
Christine S.
3 days ago
artist
Daniele L.
3 days ago
artist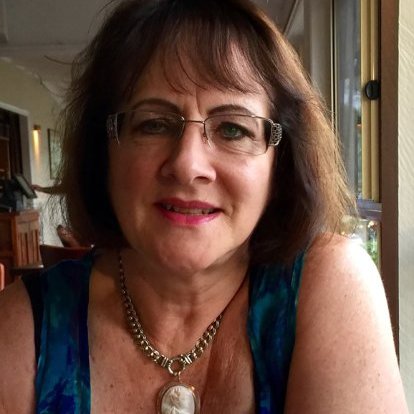 Gayle R.
5 days ago
Previous
Previous