About
I use Bluethumb mainly for display and sale of experimental artworks, but also sometimes my more traditional-style paintings.
My background is in architecture and design, but I've always been painting. I'm a self-taught artist. I generally paint semi-abstract landscape works, but also poroduce some figurative subjects; all generally with an emphasis on colours and expressive brushwork.
I'm particularly interested in 'edges' – the edge between abstraction and representation; but also the physical edges of paint – the way adjacent areas of colour and line blend, contrast or interact to display dynamism or visual energy.
Top Categories
Education
I've learnt most of my technique through books and plenty of experimentation.
Exhibitions
I've been exhibiting on and off for 20+ years, with city, regional, interstate and online representation, with works held in private collections in Australia and overseas. have also had periods in which I tutored in drawing and painting.
Press
My work has been reproduced in design and illustration books and periodicals, and my works in various forms have been reproduced in posters, greeting cards and even crockery and rugs. Currently I also have a number of self-published books viewable on Blurb and/or Amazon.
Influences
Diebenkorn, Schiele, ... and a few hundred others.
artist
karin h.
9 days ago
artist
laure r.
6 days ago
artist
Tim G.
3 days ago
artist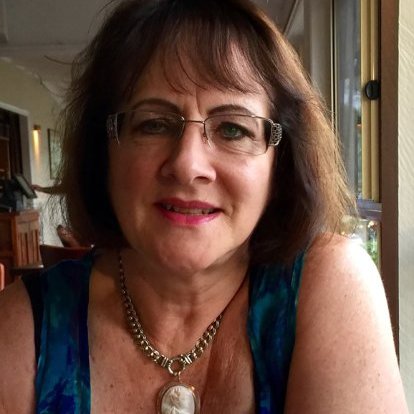 Gayle R.
4 days ago
artist
Pete G.
8 days ago
artist
Daniele L.
2 days ago
artist
Julie S.
4 days ago
artist
HSIN L.
5 days ago
artist
Lucinda L.
5 days ago
collector
Rebecca F.
16 hours ago
artist
Christine S.
2 days ago
artist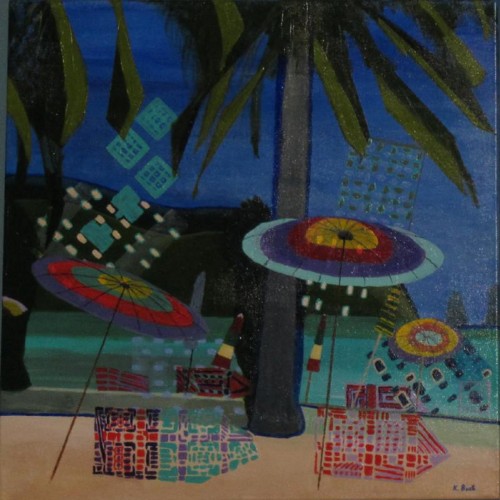 Kathy B.
3 days ago
Previous
Previous