About
Syed Imtiaz Hussain is born in Karachi, Pakistan in 1958. Internally driven, and emotionally charged, Imtiaz's original modern art and oil paintings have been described as "Coloring My Thoughts".
.
Imtiaz is a self-taught and self-representing artist, a writer and a poet. The majority of his modern artworks are inspired by his own poems.
During the process of painting, he never think of what will sell better, he just concentrate on what he wants to express, and not what people might like to see. That is exactly why he never thought of taking art as a job, or as "work". This view is not about being any less rigorous or serious about what he does, but rather about being freer to explore and to express more openly.
In opinion of Imtiaz; arts are most powerful means of strengthening perceptual component without which productive thinking is not possible in any field of endeavor. He learned so much about life, people, and has grown through his own journey of life. Discovering the endless possibilities of expression keeps life exciting and enables him to share his response to life through art.
Some of these, you will see in his work but wherever his art takes you, may it bring you joy, peace and an awareness of the strength and wonder all living things!
Imtiaz's paintings are among the most recognizable and critically acclaimed in Pakistan. According to the Dawn Newspaper of Pakistan, "Much of his work expresses delight in the sensual qualities of everyday objects, especially the way in which light can intensify and clarify our experience of them. Through a judicious use of color and modeling he is able to demonstrate that no ordinary object is without a sublime aspect."
Over the years, he has also participated in numerous public art events. Imtiaz's paintings have been exhibited in galleries throughout the Pakistan.

Regarding comments on his own work, he thinks it will speak for itself. He has only this quotation… "It is very good advice to believe only what an artist does, rather than what he says about his work" - David Hockney (b. 1937).
I hope you will enjoy seeing my paintings as much as I enjoyed creating it.
Top Categories
49cm (W) x 65cm (H)
Mixed Media
60cm (W) x 45cm (H)
Oil Paint
49cm (W) x 65cm (H)
Oil Paint
artist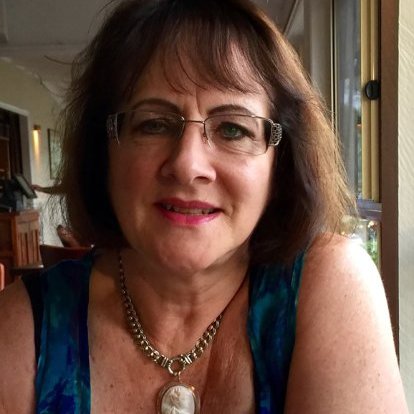 Gayle R.
9 days ago
collector
Kath P.
2 days ago
artist
Christine S.
6 days ago
artist
Tim G.
8 days ago
collector
Rebecca F.
5 days ago
artist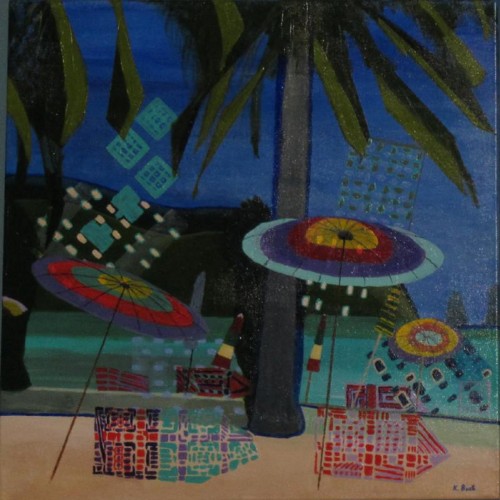 Kathy B.
8 days ago
artist
Natasha J.
4 days ago
artist
Daniele L.
6 days ago
artist
Tracey B.
4 days ago
collector
Andrea D.
4 days ago
artist
Margaret (.
4 days ago
artist
Julie S.
8 days ago
Previous
Previous