About
My artistic inclinations began the moment I was able to pick up a coloured pencil. At the age of 7 whilst living in Spain, my parents gave into my request for a set of oil paints which I used to paint my first painting.
My work is conceptual in nature and I draw inspiration from all the stimulus that sorrounds me; sometimes it's the lyrics in a song, or a beautiful phrase in a book that I'm reading. Other times, it's the fragments that stay with me after waking from a vivid dream or glimpses of things that seem to be there for a split second but suddenly disappear.
Oil painting is an old friend and drawing is my daily companion. Over the last 4 years, I've invested more of my time in exploring the undervalued world of print making.
Top Categories
Education
Bachelor of Fine Arts, UNSW
Bachelor of Visual Communication
Exhibitions
'Uniformity | Diversity' 2014, Hazelhurst Gallery
'Lyrical' 2015, Hazelhurst Gallery
'Reclaimed/Regeneration' 2016, Peacock Gallery
'Roots' Upcoming! in Oct 2016, The Depot Gallery
Press
www.youblisher.com/p/1057980-Diversity-Uniformity
Influences
Brett Whiteley, Pablo Picasso, John Brack, Klimt, Sydney Long, Pop Surrealism & Impressionism
artist
Julius K.
9 days ago
artist
Chrissie C.
6 days ago
artist
Susan C.
11 days ago
collector
Felicity
4 days ago
artist
Colleen S.
7 days ago
artist
Melinda P.
2 days ago
artist
Kerry j.
1 day ago
artist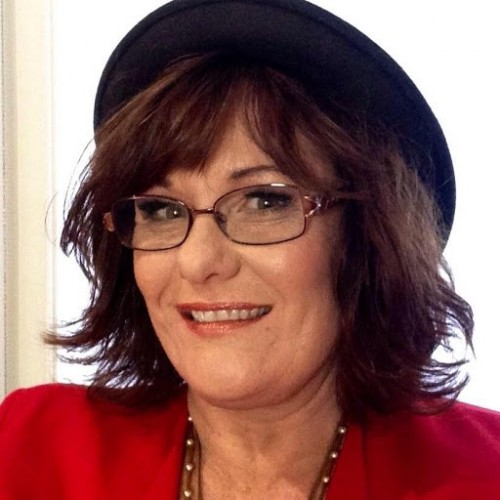 Lisa J.
11 hours ago
artist
Robyn G.
1 day ago
artist
sandy h.
9 days ago
artist
Sarah S.
2 days ago
collector
Ingrid S.
5 days ago
Previous
Previous